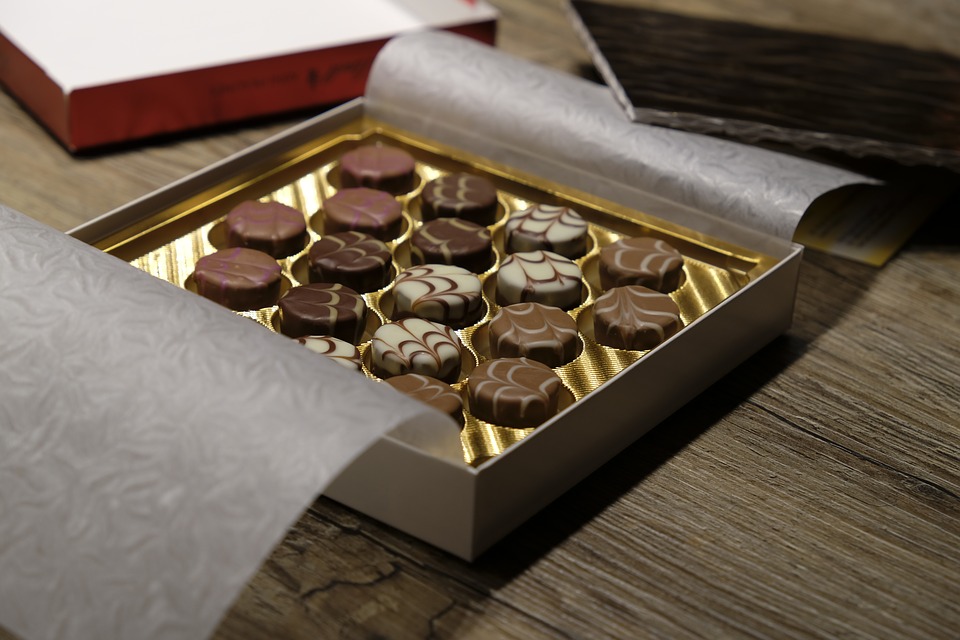 Do you know that there are more amazing things to eat in Brussels than just chocolate? The Belgian capital may be known for the decadent sweets and the locally brewed beer, but there are hidden gems known among locals that you can enjoy during your travels as well. We have mentioned some of our favourite Belgian dishes available in local restaurants all year round! Eat up!
Pralines
Unlike the American version of pralines, the Brussels version was created to infuse chocolate with different flavours and create something unique. A soft chocolate bonbon filled with a softer filling was first created in 1912 by Jean Neuhaus and then later developed into the popular version you see today!
Waterzooi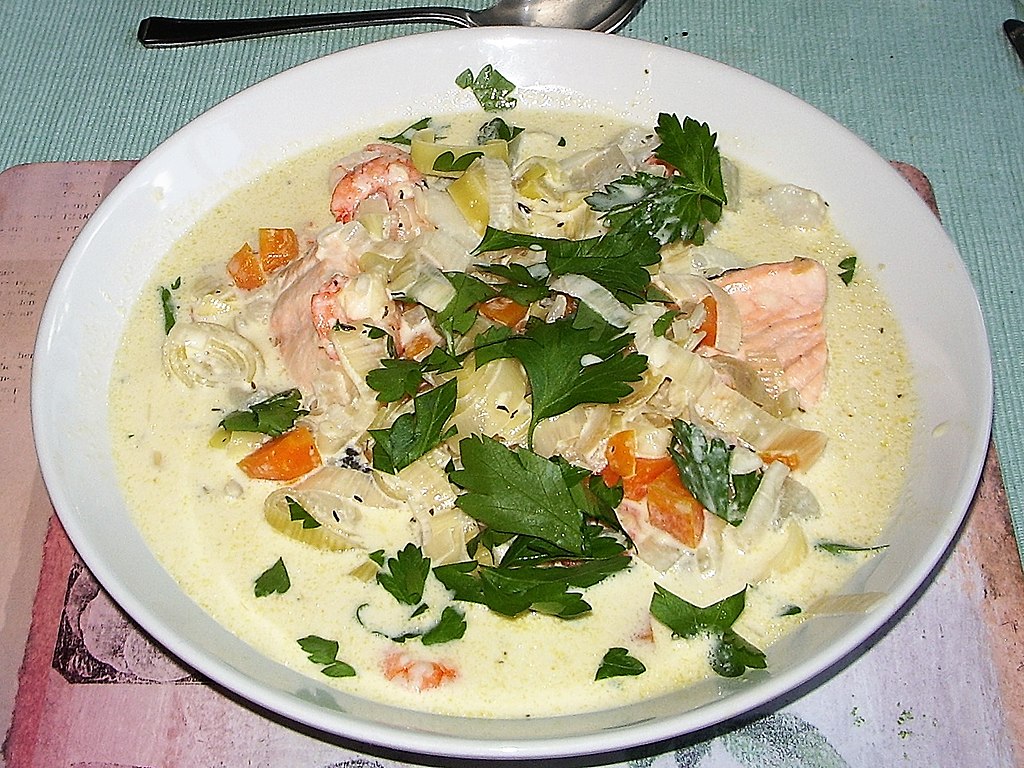 A combination of fish, butter and eggs makes the tantalizing soupy stew popular among the locals that are called waterzooi. While the overall look may not be appealing at first, this dish is a favourite on the menu and created with chicken & fish today. Pair it up with a local beer, and you get a combination you must try out!
Waffles
Waffles are a favourite everywhere, but what makes them special and mouth-watering in Brussels is the incredible variety you can have with the toppings. The waffles are fluffier, crispier and classically dipped in Nutella or whipped cream with a strawberry on top.
Vol au Vent
Vol au Vent is an internationally known dish served in plenty of Michelin starred restaurants, but the quality in Brussels is worth the price. This delicate dish is created with a puff pastry filled with mushroom sauce and chicken. Find them in cafes and let us know if you like it or love it!
Mitraillette
The true origin of Mitraillette is questionable because of the way the sandwich is created. The delicious long baguette is filled with sauce, fried meat and a generous serving of fries. You can also top it off with vegetables or a meat of your choice to make it worth your while. Dig in and get messy!
Carbonnades Flamande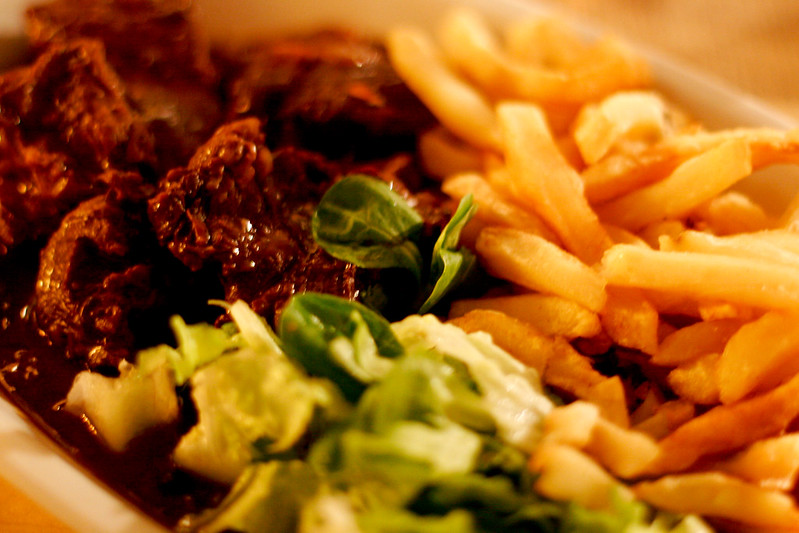 Carbonnades Flamande is a thick stew made typically of beef that is not for the faint-hearted or anyone with a light appetite. Make sure you work up your hunger to truly enjoy this meal as it is made and served with thick sauce and fries on the side for you to dip and clean up the plate.