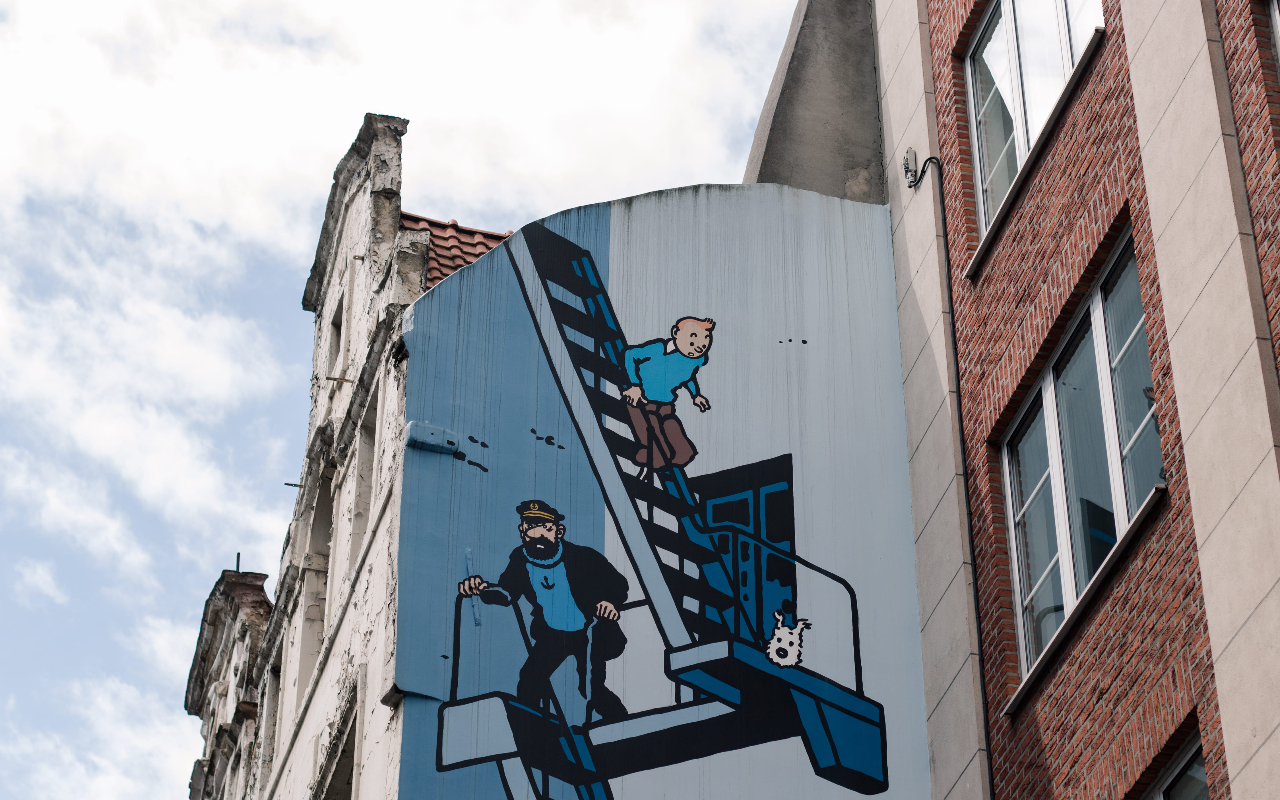 Cartoons can tickle the creative artist in you. They're fun, and falling in love with a cartoon character is perfectly natural. When you see your favourite cartoon characters, you'll be all smiles. Brussels is a superb holiday destination that offers refreshing murals to revel at. With plenty of sightseeing opportunities, add the Comic Book route to your bucket list, and create timeless memories.
Comic book route (aka Comic strip route)
Murals are found everywhere in Brussels, and guests will enjoy checking them out. Around 60 comic strip murals adorn the walls of the Comic Book Route throughout the inner city and the neighbourhoods of Laeken and Auderghem. The giant walls are lively and bright, and enjoying the beautiful street art is a delight. One can also pit stop at a cafe and grab a cup of coffee and snacks en route strolling around.
Explore the streets (rues) for art
Put on a good pair of sneakers and stroll around the Comic Book route. You'll also get to see the famous Tintin mural at the centre of the city. In the rue Pieremans 41, guests can marvel at the cartoon Jojo. The cartoon from André Geerts captures a homely and cosy scenery. The cartoon of The Beaver Patrol from the artist Mitacq can be found on the corner of rue Blaes and rue Piereman. Don't miss out on catching a yellow cat with wings and a lovely grin both at Place Jeu de Balle and in the Rue Haute.
Enjoy murals at the market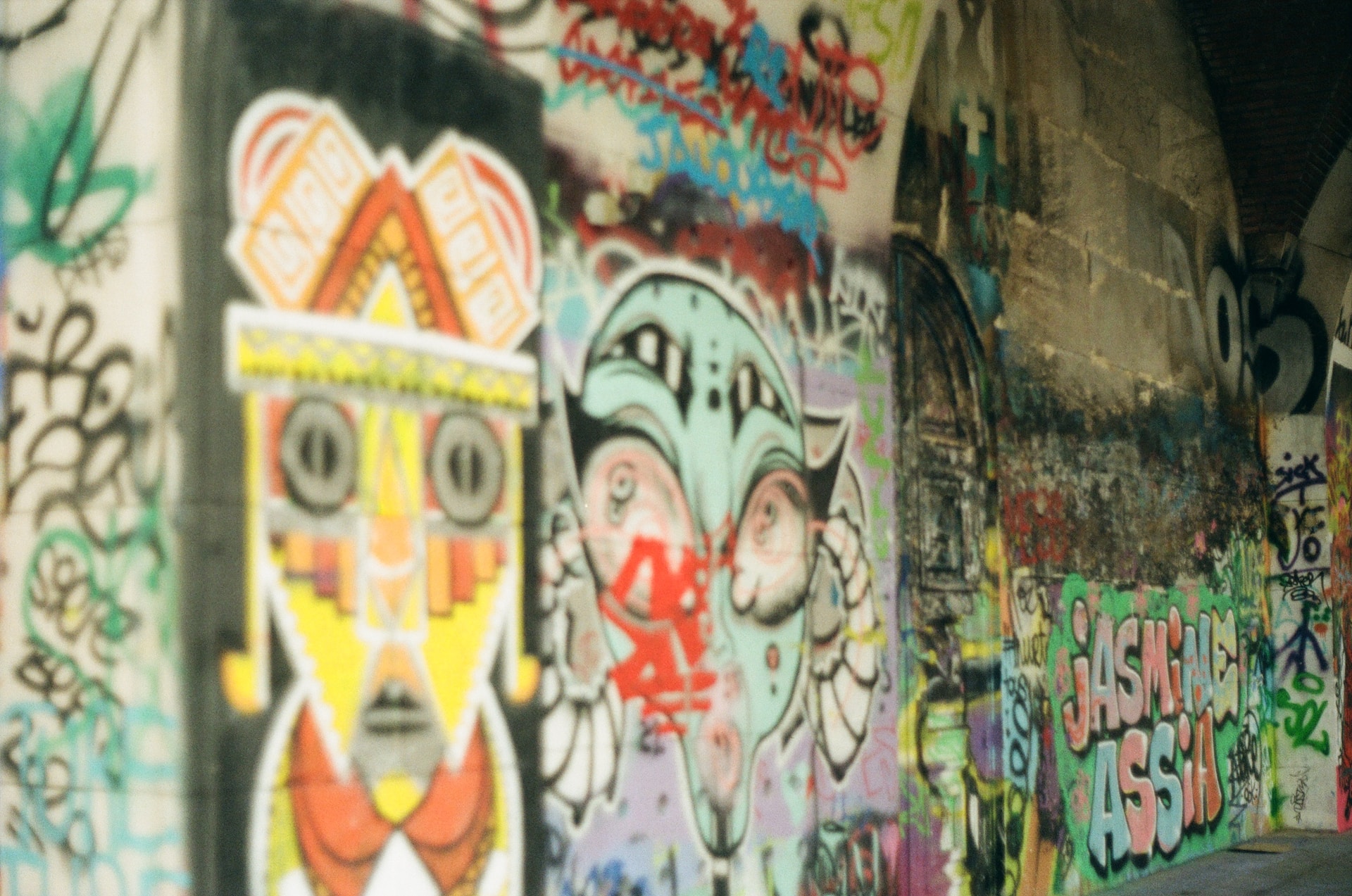 You may choose to stop for some souvenir shopping. While enjoying shopping amidst the buzz of the daily flea market on Place Jeu de Balles in the Marolles district, don't forget to catch the Spirou mural, a creation from Yoann & Vehlmann.
Top tips that can help
The Comic Book Route path takes a long time to walk and marvel at the murals, and you may choose to stop to recharge or even consider visiting over two days to catch all the street art. The food outlets are conveniently placed and guests may also choose public transport for traversing to the location.