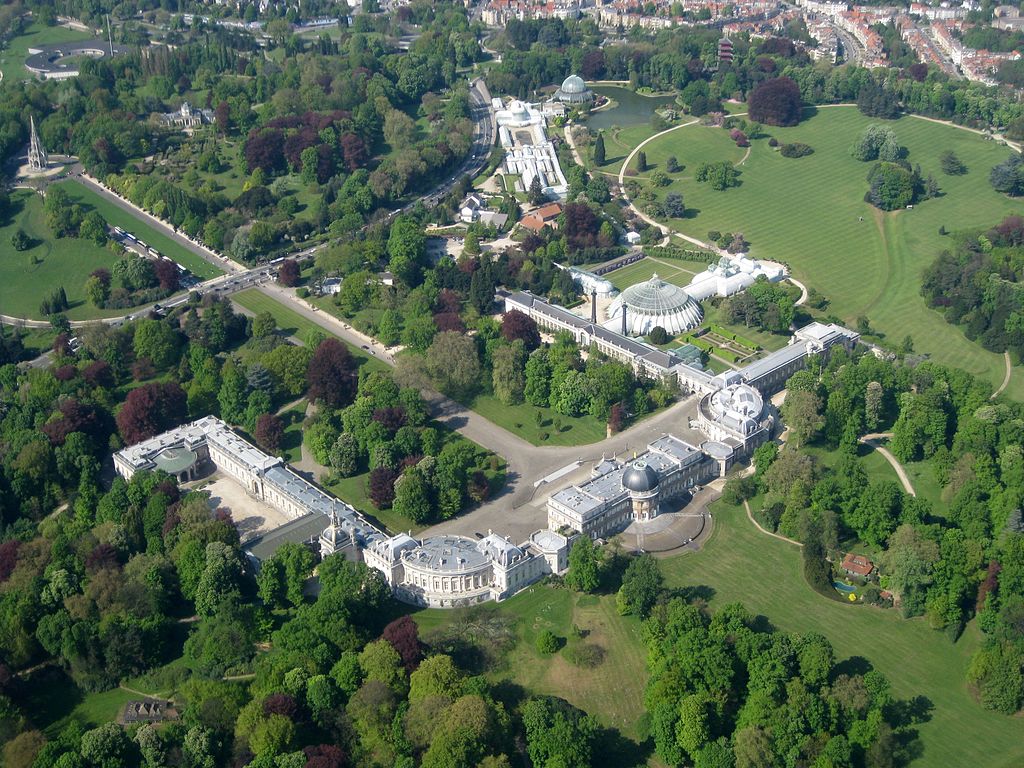 Visiting a new city can sometimes be overwhelming, especially when it is the Belgian capital - Brussels. This popular tourist destination is well-known for chocolates and beer. And while there are plenty of other tourist landmarks, we have compiled a list of the top 5 unusual attractions of Brussels that will definitely keep you entertained and make up for a memorable holiday experience.
Comic Strip Route
Brussels already has a quirky comic book museum, but the comic strip route in the city takes things even further. The entire road strip is decked with over 50 murals of well-known comic book characters like TinTin for you to experience and enjoy.
Le Cercueil (The Coffin)
Le Cercueil is the quirky cocktail bar famous all over Brussels for its themed interiors. The bar first opened in 1974 with the releasing of the movie 'The Exorcist' and since then has been popular for its decor filled with skeletons, grim reapers and drinks named as 'Corpse Juice' and Vampire Blood.
Royal Greenhouses of Laeken
The Royal Greenhouses of Laeken were built from 1884-1886 and are present on the grounds of the Palace of Laeken. Exquisitely designed, the garden is enclosed in a beautiful glass dome making up quite a view. These Greenhouses are only open for two weeks from late April to early May and house exotic plants for you to see.
Delirium Cafe
Delirium Cafe is any beer lover's dream. It is located right in the heart of Brussels and is most famously known for its large collection of over 2000 beers. While the interiors may not be as impressive, the cafe itself does hold the Guinness Record for the number of original beers (204).
The Musical Instrument Museum
The Musical Instrument Museum (MIM) is known to represent the Belgian musical history throughout the years. It is a part of the Royal Museum of Art and History and houses a staggering 1500 instruments providing detailed information of each piece.
Visit these unusual hotspots or grab a bite to eat at the local cafe by grabbing a city pass or simply renting a car and get exploring through the streets of Brussels.