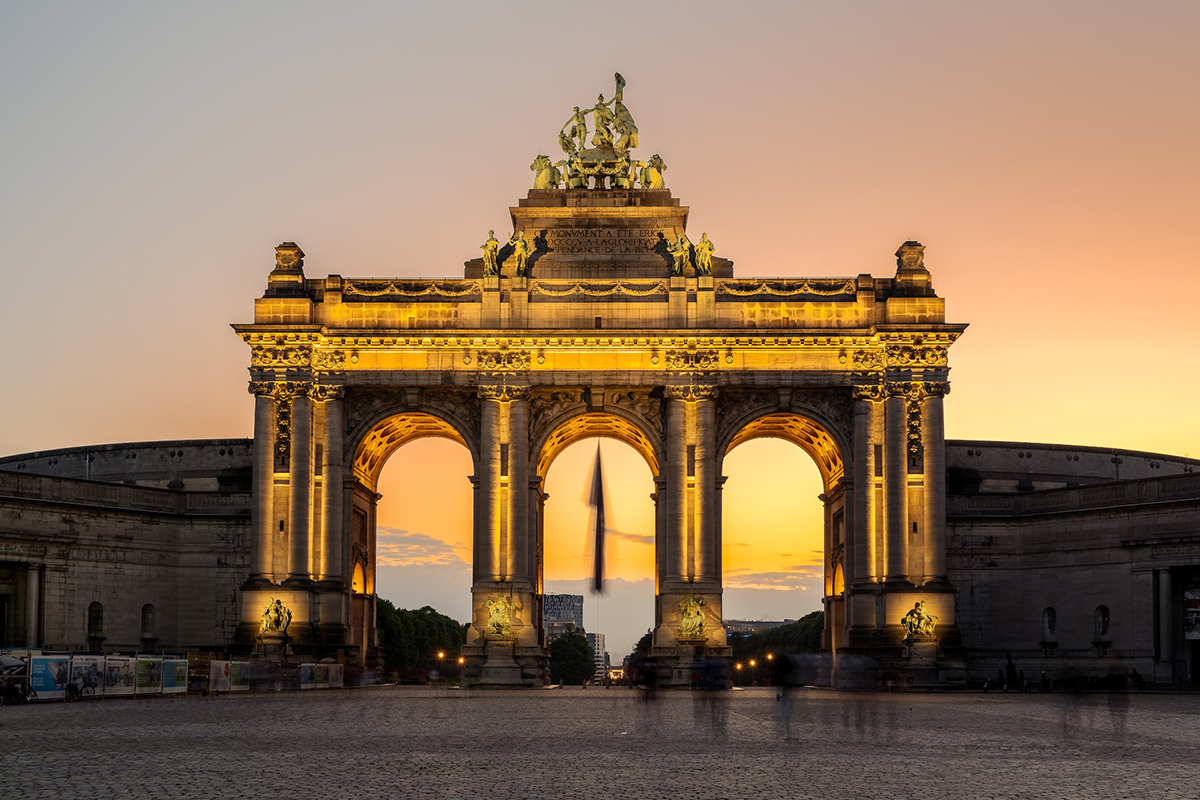 Brussels is famous for chocolates, architecture, and Belgian waffles. There's one more thing that guests must add to their bucket list whilst in Brussels, and that's mesmerising viewpoints to watch the sunset. In the backdrop of breathtaking landscapes, the dramatic hues of the sky make the evening more romantic. Let's look at some of the most fantastic sunset spots in the city.
Justice Palace (Palais de Justice)
Sunset lovers can't miss out on experiencing stunning sunsets at Palais de Justice (Justice Palace). The spot is ideal for aerial photography, where one can watch the mesmerising sunset. It is one of the best spots in Brussels to catch a sunset. After witnessing the sun setting, guests can stroll around to grab a beer at some of the coolest bars in the city.
Mont des Arts
Head to Mont des Arts which offers unparalleled views over the city. The place transforms and becomes magical around sunset time. It is a great place to grab a seat on the stairs that lead up to Mont des Arts and watch the sun setting with your loved one. Remember to carry a bottle of wine with two glasses, which adds to your romantic evening and is a great way to impress your date. For photographers, they can carry a camera for some great clicks.
Parc de Forest
Yet another perfect place to catch a sunset is Parc de Forest. The place has an interesting history, and it's definitely a great place to stroll around. Picnic lovers will love this place as it makes an excellent spot to spend a day. Get ready to have a fun time with your family as you can enjoy a birds-eye view over the downtown area of the forest. Watch your children meander around and catch the dappled light bouncing off the buildings at Parc de Forest.
Place Poelaert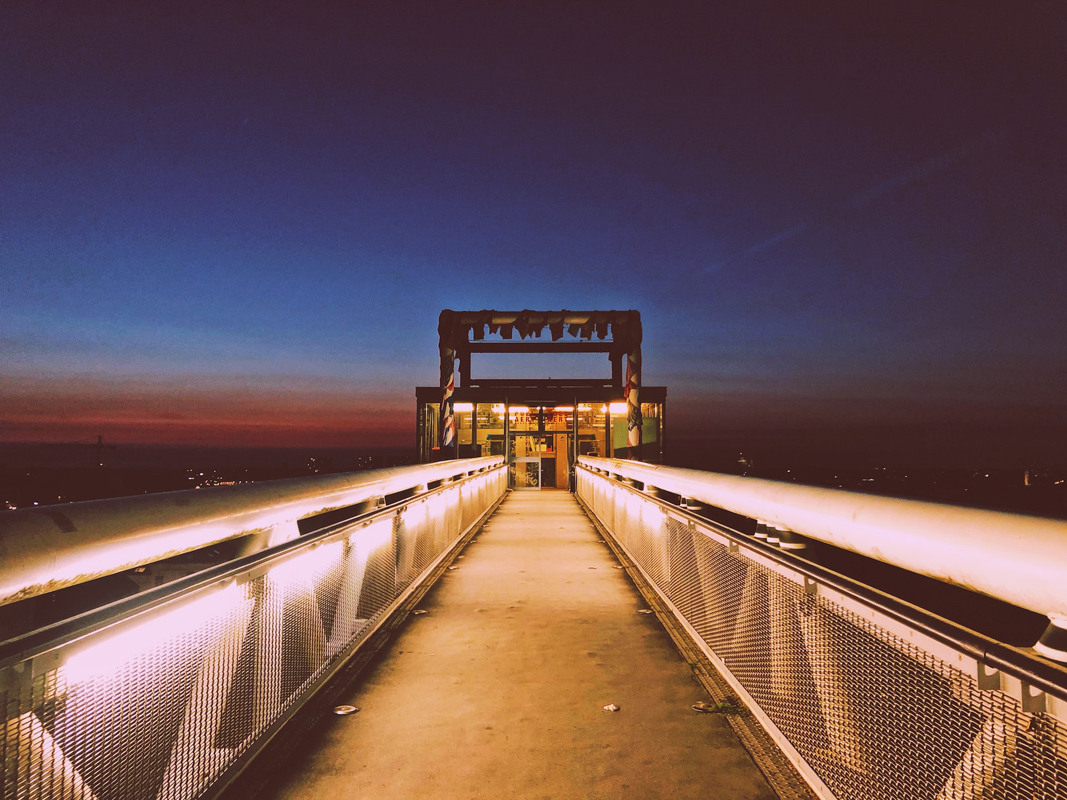 Get ready to enjoy panoramic views of the city, as you head to the top of the Brussels hill to Place Poelaert. Guests can see the Atomium and Basilica of Koekelberg in the distance. What's more: the spot has some local street artists performing, adding entertainment to your evening excursion.