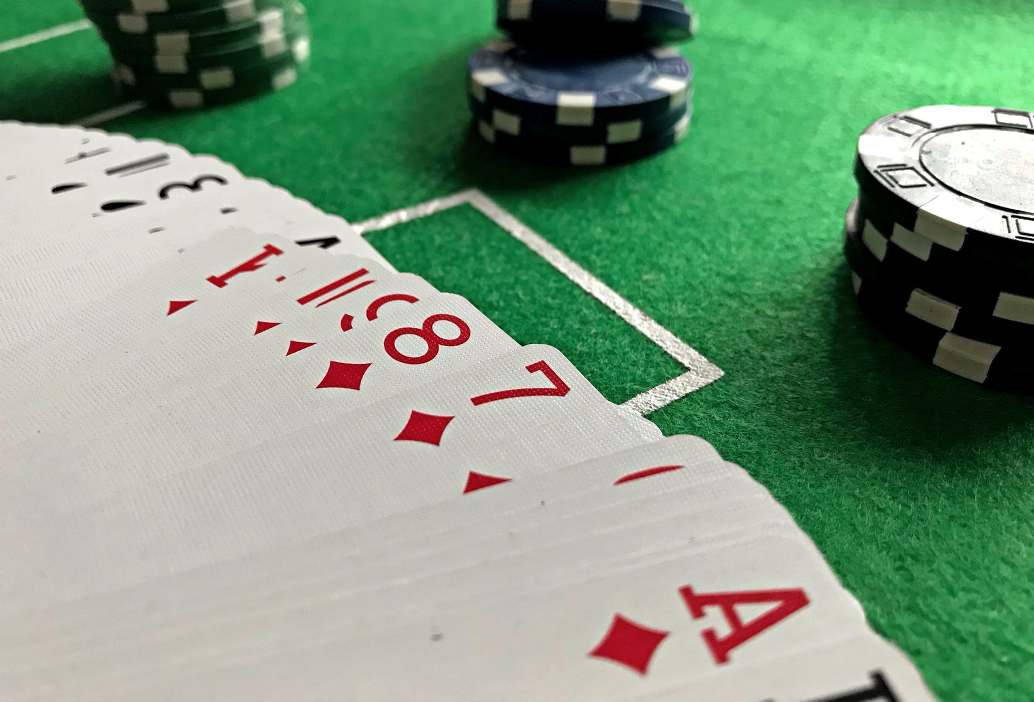 The casino industry is diverse. Most casinos offer a variety of online games. Some of them have casino hotels that provide vacationers with food, drink, entertainment, and lodging. Europe has many casino resorts. But, some people get stuck on choosing the best casino travel resort. The following are six top European casino travel resorts you need to check out.
1. Ibiza Gran Hotel
The Ibiza Gran Hotel is located in Spain. It is an amazing holiday destination. The hotel combines gambling and relaxation. Its surroundings are an ideal gambling spot for holidaymakers who dream of going on an island getaway. The resort is surrounded by beautiful gardens that create distinct scenery. Its rooms have high-quality furniture and the staff offers childcare, a spa, and a restaurant.
Ibiza Gran Hotel has the Casino de Ibiza. It is a huge casino with different video games. Since now may not be the best time to head out though, you can play online casino games or games of chance in the resort next year. They include bingo, poker, video slot games, and slots.
2. Parc Hotel Billia
Parc Hotel is located in Saint Vincent, Italy. Travellers who like exploring secluded areas can spend their holiday at the hotel. It offers a wide variety of services. Parc Hotel Billia has an indoor and outdoor pool, and a small swimming pool for children. The hotel comprises a Casino de la Vallee. It is among the biggest casinos in the continent. The casino provides online slots and different table games. It often organizes tournaments for gamers.
3. The Ritz
The Ritz casino travel resort was opened in the 20th century. It was among the greatest hotels globally and has kept its reputation up to now. The Ritz is located in Central London. It is near Big Ben and Buckingham Palace. The resort is appropriate for meetings and weddings. It has a large capacity. Also, it has a spacious gambling section known as Ritz Club on its ground floor. Club members can play blackjack, three card poker, and roulette while dining.
4. Le Pavillon de la Rotonde & Spa
The French resort is an ideal venue for relaxing retreats. It has unique architecture, design and luxurious suites. The travel resort combines ancient and modern architecture. Each room has a unique design. Le Pavillon de la Rotonde has a gymnasium, a sauna, and a swimming pool. Moreover, it has the Casino Le Lyon Vert; a vast casino with calming surroundings. It offers more than a wide selection of table games and slot machines.
5. Monte Carlo Casino
Thousands of punters visit Monte Carlo Casino each year. It resembles a palace due to its huge floor space. One princess decided to open a casino resort in Monaco several decades ago. It has the Opera de Monte-Carlo casino that has handcrafted tables. The casino provides different variations of craps, blackjack, poker, and roulette.
Different European nations have varying regulations that control gambling. Some countries ban online gaming while others allow all forms of gambling. Ibiza Gran Hotel, JackpotCity Casino, Parc Hotel Billia, and The Ritz are among the best casino travel resorts in Europe. They offer exceptional gambling and accommodation services.