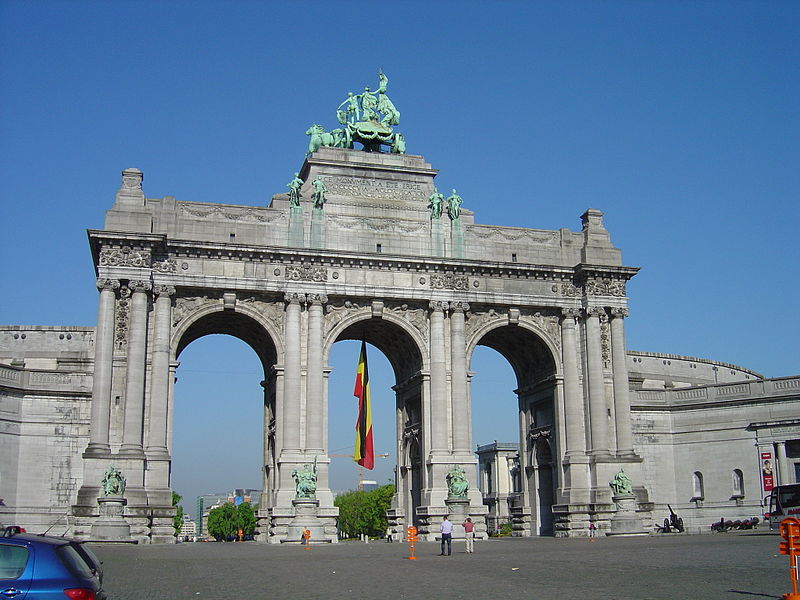 Parc du Cinquantenaire literally means 'Park of the fiftieth anniversary' and was built by King Leopold II to celebrate fifty glorious years of Belgian independence. Parc du Cinquantenaire is a lush spectacle which has a huge park and has housed several events and festivals in the past, however now the complex houses only museums.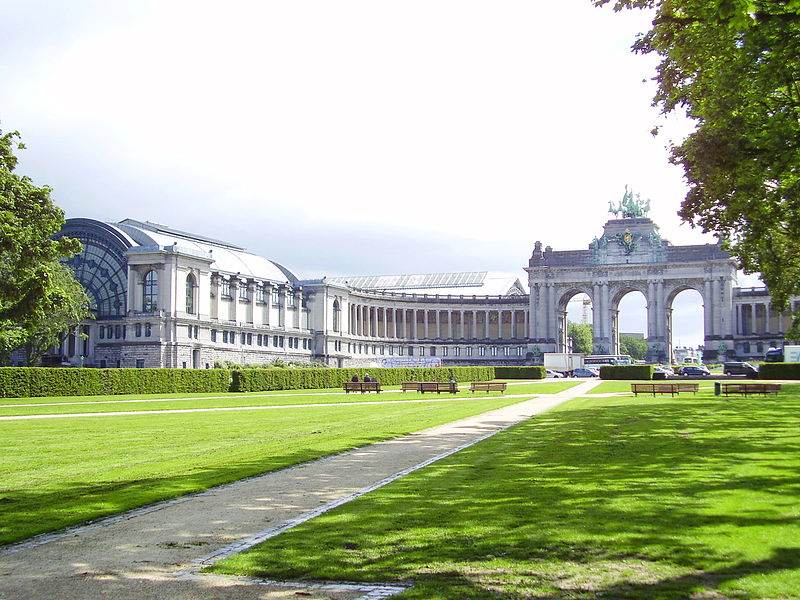 This urban park is spread across 30 hectares and is constructed in the shape of a pentagon. The stunning entrance of the park has a giant arch with two impressive arms. Visitors can view picturesque visions of the city by climbing on these arches which also houses three museums- the Military Museum, Art and History Museum and the AutoWorld. The AutoWorld is a car museum which mostly includes vintage cars. The museum has an astounding collection of 350 vintage cars which includes a 1928 Bentley, Minervas, a 1930 Bugatti and a 1930 Cord, etc. The military museum displays around 900 pieces from the collection of Officer Louis Leconte and later more items were added.
At the Art and History Museum, visitors can enjoy exploring a huge collection of objects which includes pieces dating back from the prehistory to the Merovingian period. The park also contains a mosque which is the oldest mosque in the city of Brussels. The Great Mosque of Brussels is an important place of the Islamic and Cultural Centre of Belgium.  
Visit Brussels for exploring many more other fascinating places like these.