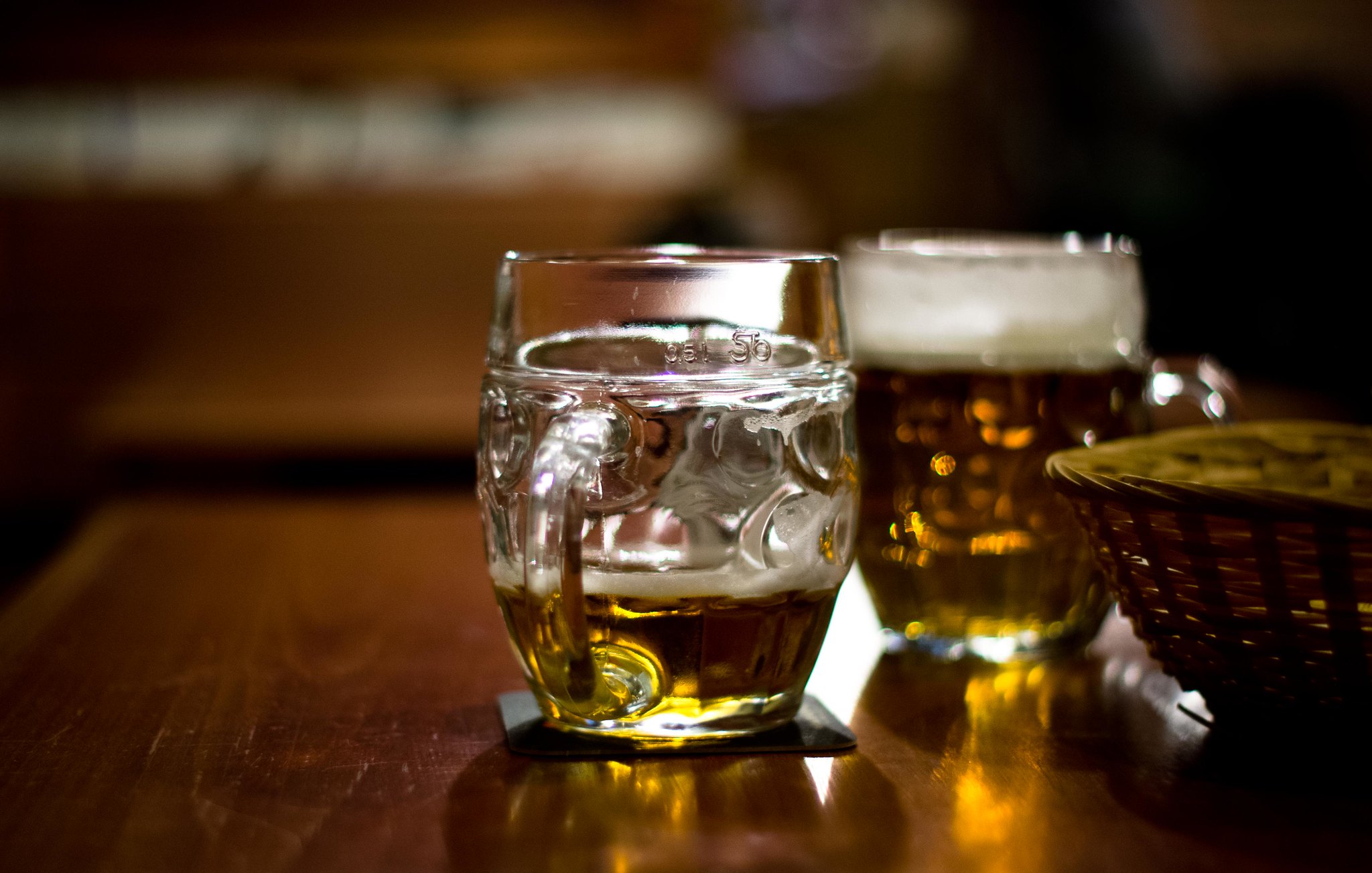 Credit: Flickr / Patrik Kristian / CC BY-ND 2.0
Beer-lovers are in for a treat, as the city of Brussels has planned a plethora of beer festivals. We have handpicked some of the best beer festivals and events to make sure you have a splendid time on your vacation.
1) Modest Beer Festival
The seventh edition of the Modest Beer Festival will take place at Antwerp, an hour's drive away from Brussels. The event is arranged by the Antwerp Beer College and was visited by more than 4000 people in its last year's instalment. Brewers from all over the country will come together to give you a taste of their delicious brews. The Modest Beer Festival celebrates the 'modest' or 'small' brewers in the in Belgium.
Date: 30 September & 1 October 2017
2) BLES 'Bierhappening' Festival
Travel around 50 km from Brussels to be a part of the BIER FESTIVAL in Zottegem. One of the oldest beer events of the Flanders, the beer festival boasts of brews from 24 breweries and offers more than 100 different kinds of beers. Taste the beer made by the BLES themselves at this festival.
Date: 14 October 2017
Apart from these if you are willing to travel more, then visit other exciting festivals such as the Poperinge Beer Festival 2017 (October 28 – 29, 2017), OBER Kerstbierfestival Christmas Beer Festival 2017 (December 16 – 17, 2017), Brassigaume – The International Festival of Small Breweries 2017 (October 21 – 22, 2017) and many more.
So book your flights today and get ready to have an intoxicating vacation.