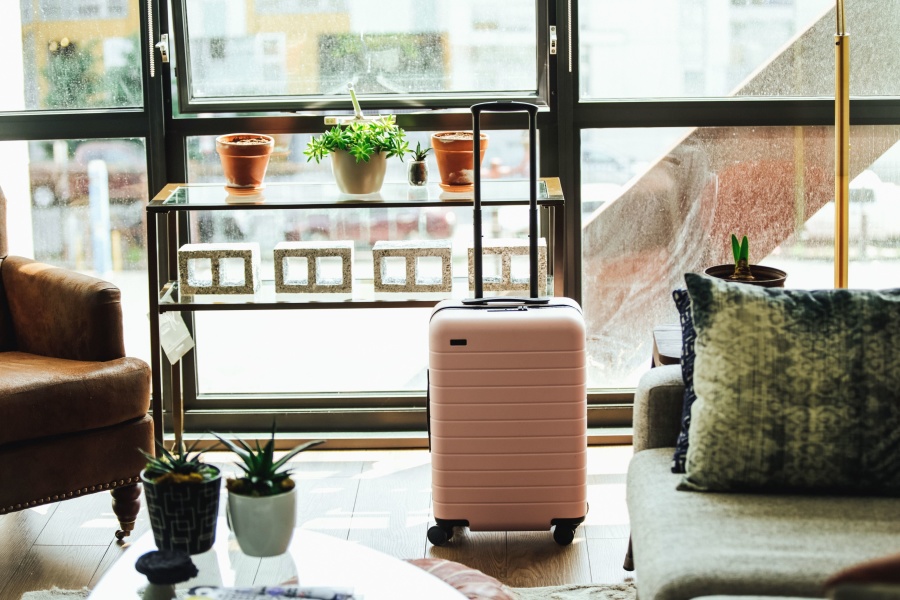 Very few things in life can inspire and relax you as travelling solo does. The experience of treading alone on the unknown paths, meeting different kinds of people, making new friends and being totally happy in your own company is very precious. By travelling solo you don't have to worry about things like finding someone for company, planning your itinerary to accommodate others, etc.  just get out and get going as per your whims.  
So to make your lone travel in Brussels a joyous experience, take a look at some activities suggested below.
1. Explore the  Bois de la Cambre
Bois de la Cambre is a lush urban park situated on the rim of Sonian Forest in Brussels. You can enjoy running, walking, biking, picnicking or just strolling around enjoying the nature's bounty.
2. Soak in some Art
Hang out at some interesting exhibition centres or art galleries around the city to soak in some art and educate yourself about the art scene around the world.
3. Join a tour group
Join a group of like-minded people and discover the city of Brussels like never before. The city has many tour groups which single people join, so select one according to your preference and get going.
4. Go Shopping
Going shopping on your own has many perks such as there's no one to remind you how late it is or if the dress costs too much. Visit the many shopping outlets in the city to take home some wonderful souvenirs and gifts.
5. Do the desserts
If visiting Brussels then you must try the delicious Belgium chocolates, waffles, pancakes, truffles and many other European treats will which definitely give you a foodgasm. 

*All images are copyright to their respective owners