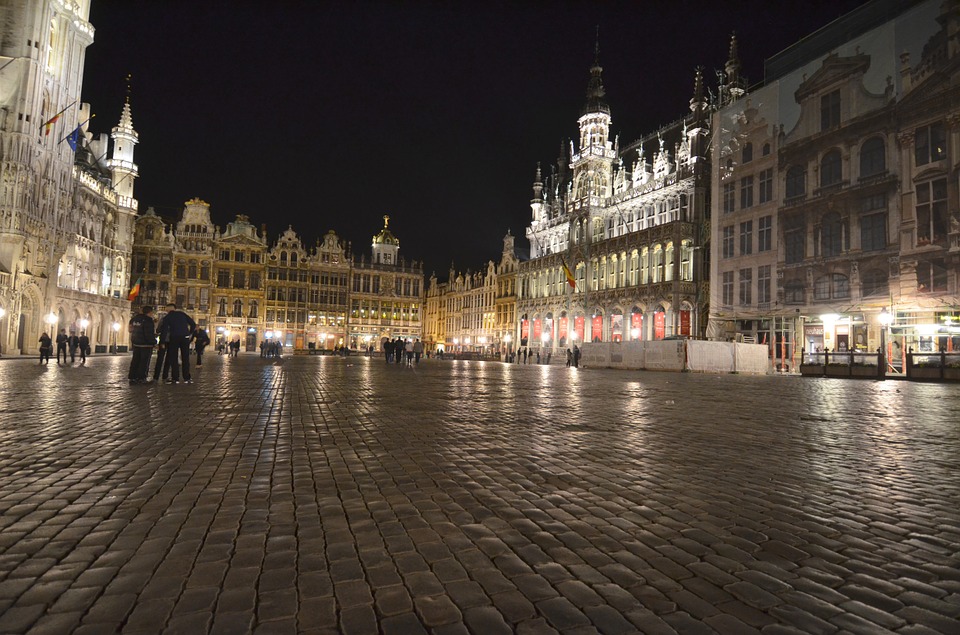 Witness the cosy city of Brussels come alive as the night sets in. If you are looking for an incredible night out with friends, then Brussels is definitely the place for you. Get ready to visit Brussels and indulge in the myriad after-hours entertainment activities in the city. The Brussels nightlife is full of delights, and go pub hopping, head to some super-cool night club, enjoy great concerts, and enjoy. 
We have rounded some of the best things to do at night in Brussels for you.
Taste Belgium Beer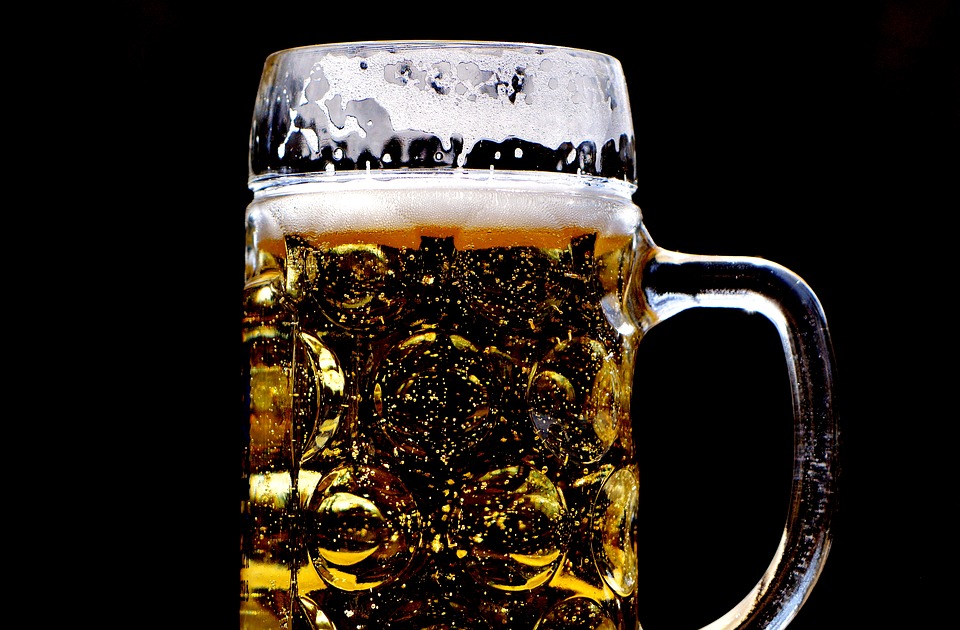 Brussels is a beer-lovers haven. One can enjoy flavoursome Belgian beer from a huge selection of Belgian labels including the Trappist, Abbey, Lambics, and Saisons. Brussels is spotted with fine bars, taste their exquisite brew at Delerium Cafe, Taverne Greenwich, L'Archiduc, Bier Circus, and at many other places.
Celebrate Brussels Gastronomy
Brussels is a food-lovers delight, and you can sample Carbonnades Flamandes (beef casserole), Waterzooi (fish stew), Moules-Frites (mussels dish), etc. Head to the Michelin-starred restaurants in Brussels like Bon Bon, Comme Chez Soi, and Sea Grill and enjoy the city's gastronomy.
Enjoy Live Music at Clubs, Bars, and Pubs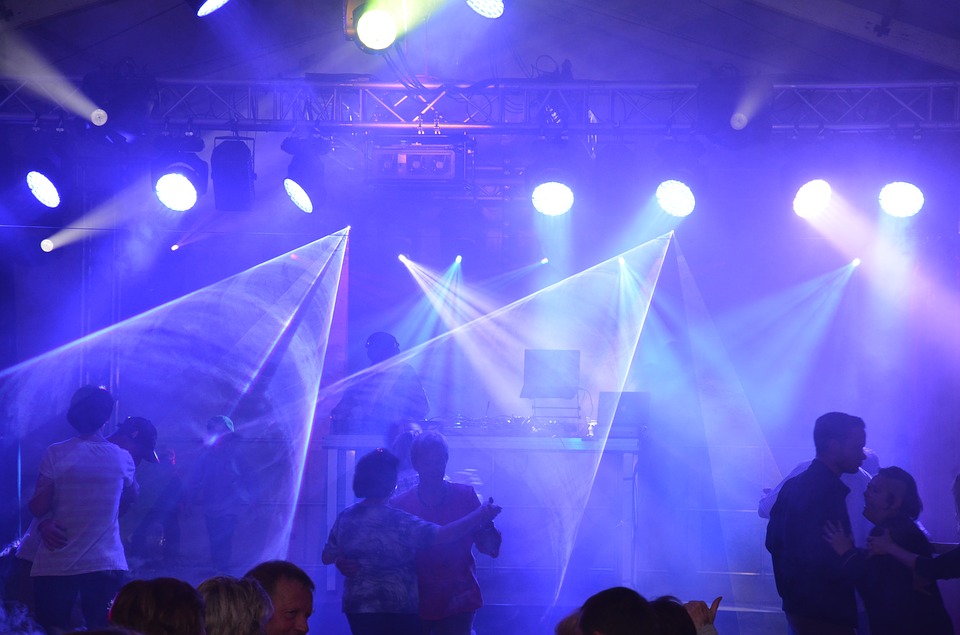 Visit some lively pub and enjoy live music ranging from techno music to soulful jazz. Taste delicious Belgian beer and dance your heart away all night. Look out for L'Archiduc, a popular jazz club, which is admired for its jazz sessions. The Fuse is a trendy hangout and known for its techno music. The Sounds Jazz Club, La Tentation, and Viage are some other cool spots.

Catch a Movie
Spend a relaxing evening whilst catching the latest movies in one of the popular theatres in Brussels. The city's popular movie complexes include Kinepolis, Cinéma Aventure, Cinematek, and Nova.