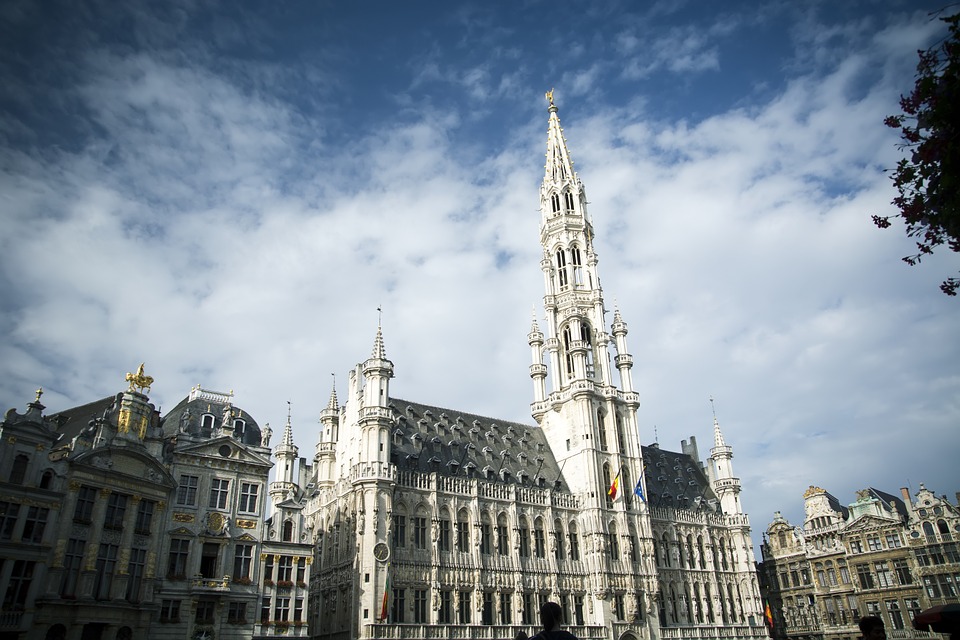 Soak up the fascinating vibes of Brussels on your well-earned vacation. Are you planning a trip in June or sometime in July or August to Brussels? Then you must know that June-August is the summer months in Brussels. Summer in Brussels is a delight and is also the peak tourist season when the city's streets and alleys are dotted with visitors.
You can be a part of the breathtaking annual celebrations during the Ommegang Pageant that takes place in Brussels in July to commemorate the joyous entry of Charles the Fifth. Belgium's national day celebration in the city is another mesmerizing event. The city has numerous iconic attractions and here's a wonderful way to indulge in some city sightseeing.
The best way to absorb the top attractions in Brussels is to go on a comfortable hop-on hop-off sightseeing tour. This is an ideal do-it-yourself tour that allows one to explore the city at your own pace. The cosy open-top double-decker bus offers scenic views, put on the audio headphones to enjoy the multi-lingual commentary. There are 22 hop-on-hop-off stops which makes a perfect introduction for first-time visitors.  Choose from multiple departure times, locations, and two different routes, to have glimpses of all top attractions.
This exciting itinerary includes stops at the Grand Place (known for its aesthetic wealth), Chocolate Museum (a scintillating world of chocolate), Mannekin Pis (an iconic bronze statue of a little boy), Mini-Europe (a miniature recreation park), Atomium (iconic architecture modelled on an iron atom), and more. Also, take some time out at the flea market, antique market, or the beer museum.
Visit Brussels during the summer months and have fun on the hop-on-hop-off city sightseeing tour.