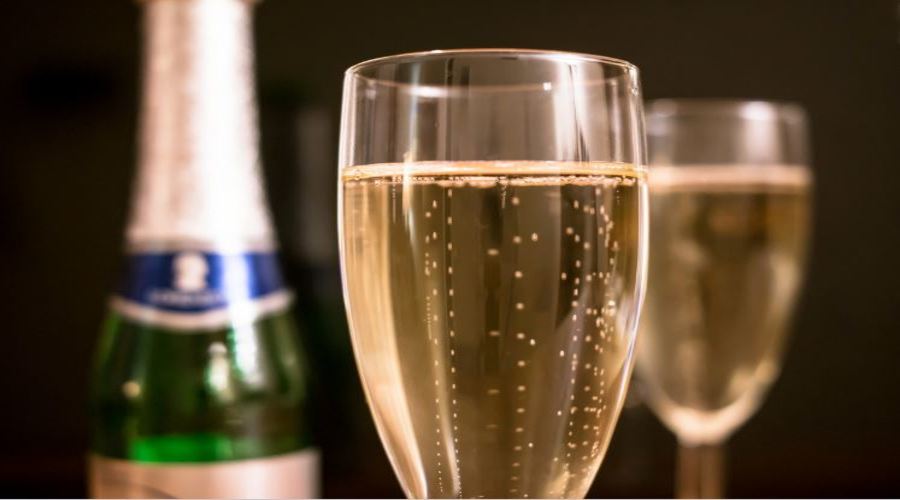 Brussels is a place to satisfy all your shopping desires as the city is full of malls, shopping streets, local markets. The city houses finest low price as well as high price brand stores which make it one of the most loved souvenir shopping destinations in Europe.
Take a look at some unique shopping goodies that you can buy in the city as a souvenir or also as gifts for your friends.
1. Beers
Nothing spells a European vacation more than the traditional beers. A sample from any local brewery can make up for a lavish present for your family or friends.
2. Snow Globe
As cheesy as it may sound, but snow globes are some of the classic souvenirs that you can get in the city. The snow fluttering inside the globe can refresh anyone.
3. Lace Accessories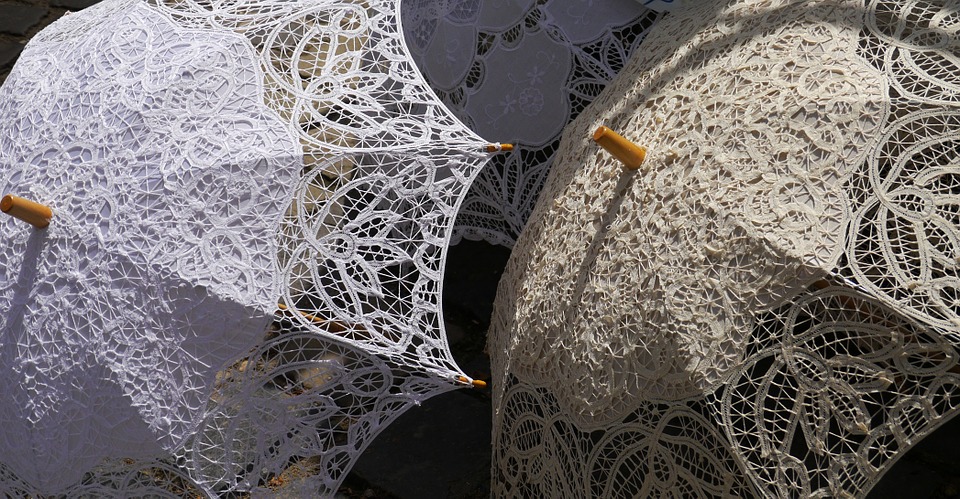 The Brussels lace is a famous commodity across the world, and here you can get various accessories like handkerchiefs, purses, scarves, pillowcases, etc. made from the laces.
4. The Manneken-Pis
Believe it or not, but you can actually take the fascinating little Manneken-Pis with you. Miniature copies of the Manneken-Pis statue are available for about 65 euros in the city, which can become interesting memorabilia for your mantelpiece.
5. Chocolates
Belgian chocolates are famous all over the world for their distinctive tastes and you can get them at really attractive prices in Brussels.
*All images are copyright to their respective owners