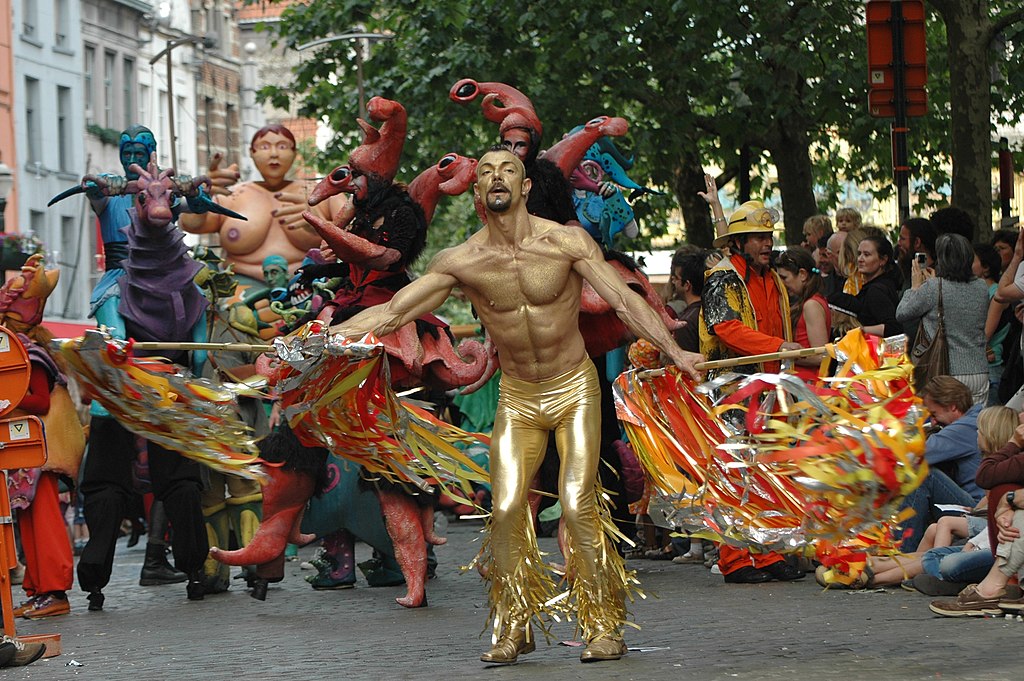 There is always so much to do and see when you visit this charming Belgian city, but today we will restrict ourselves and just talk about the numerous festivals and fiestas that take place here in the month of May.
Enjoy yourselves by participating in these exciting festivals happening in and around Brussels.
1. Zinneke Parade
The Zinneke Parade takes place in the city of biennially. The parade is a colourful and fun carnival which is celebrated according to a particular theme. The word 'Zinneke' represents the people of the city and is attended by thousands of people every year.
2. Procession of the Holy Blood
This religious procession is carried out in Bruges on the Ascension Day in May. It is one of the most popular religious festival in the region and every year up to 100,000 people come to witness it. This event is now included on the UNESCO World Heritage List and depicts biblical stories.
3. Kattenstoet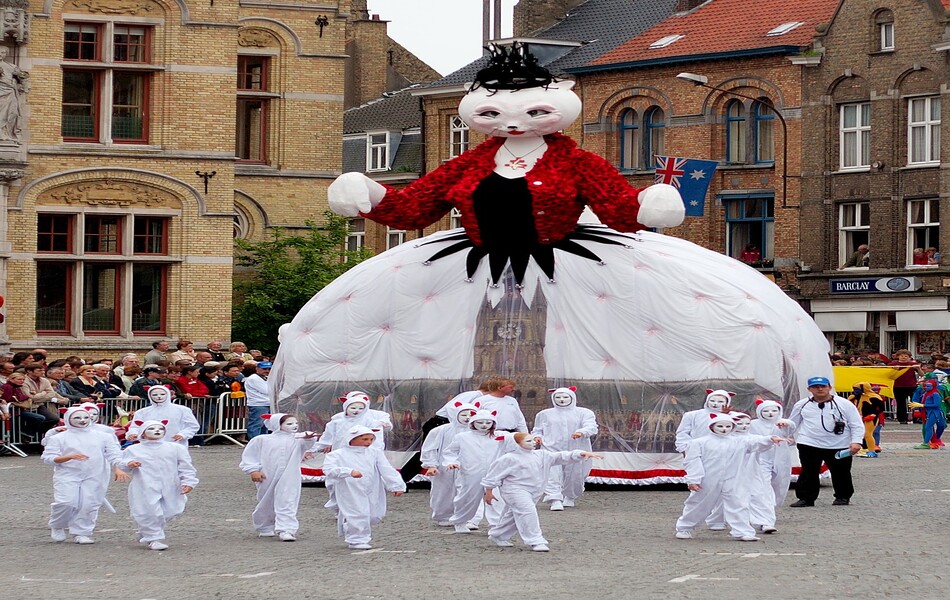 Credit: Flickr / Cedric Dubois / CC BY-SA 2.0
This is another famous parade that takes place on a second Sunday in May. The parade symbolizes the traditional custom of throwing cats from the belfry tower. Today, the festival is a little bit less harsh and cat toys are thrown by a clown to the children waiting below. People dress in cat, witch or mice costumes to participate in the revelry.