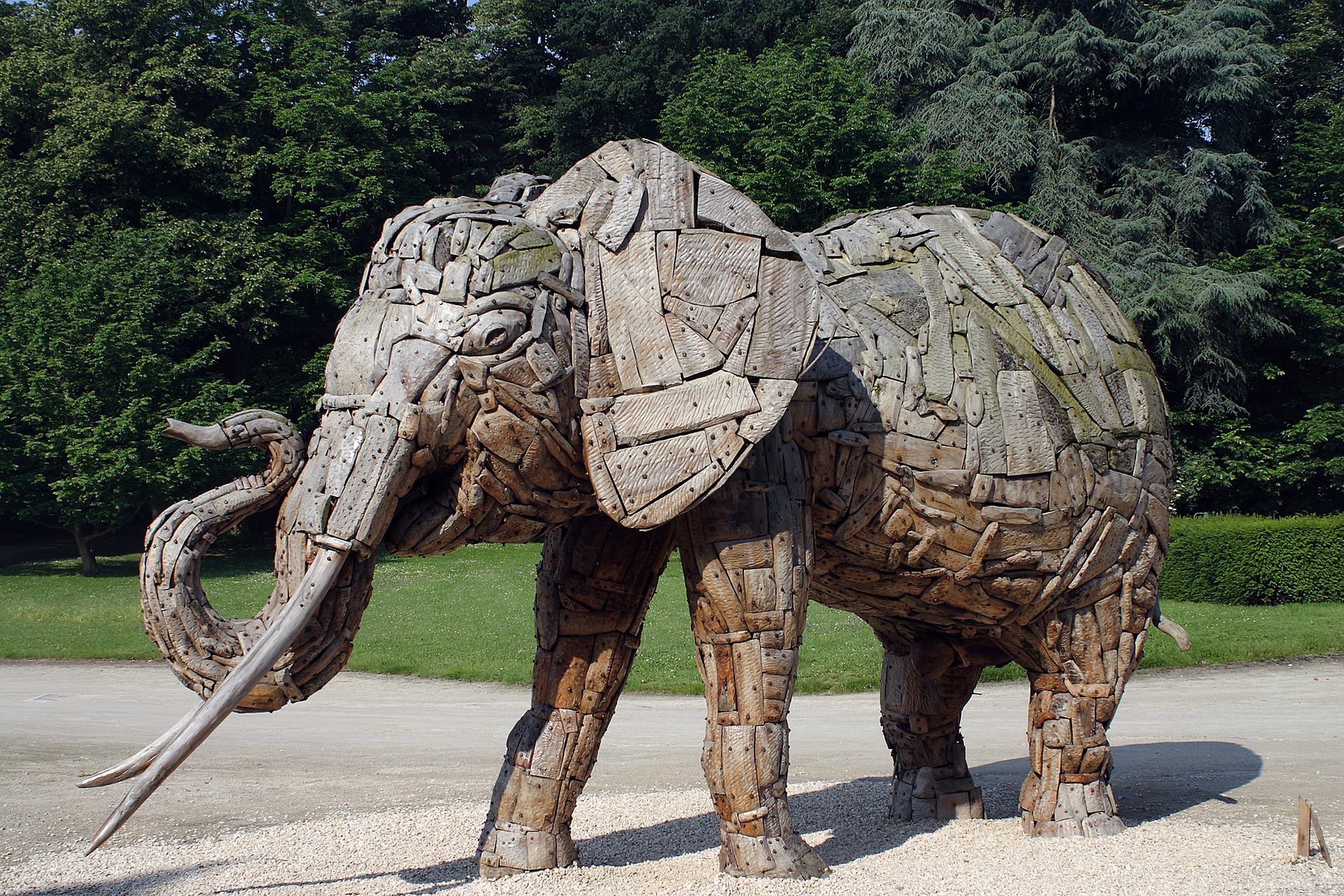 Immerse yourself in the popular Gothic and Baroque splendour of Brussels - the fascinating capital of Belgium. There is always something new to discover in Brussels, and you will enjoy the restaurant and cafe culture and its iconic attractions. Here is a selection of some of the best things to do in Brussels in One Day.
Manneken Pis (time to spend: An hour or less)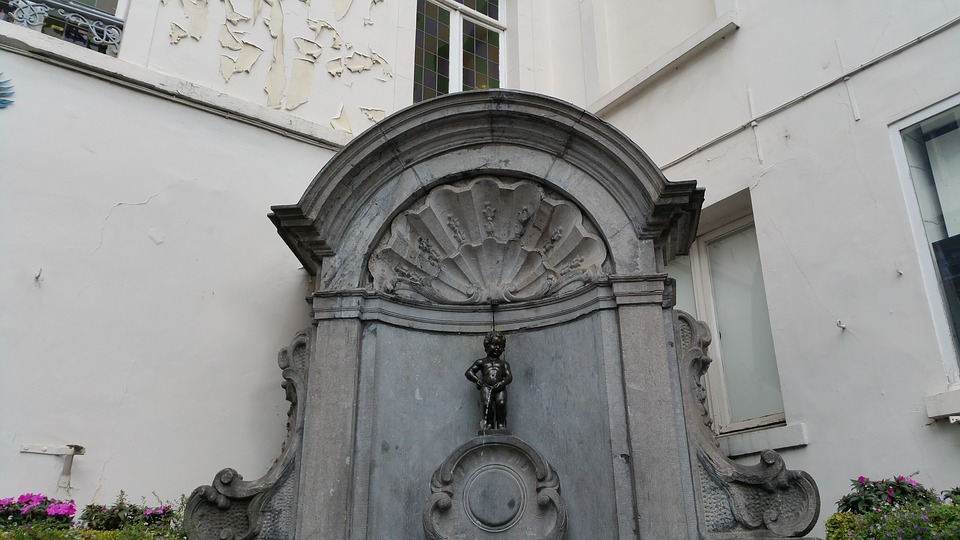 The Manneken Pis is the best-known landmark in Brussels which attracts plenty of tourists. The Manneken has many legends associated with the figure, like the one which talks about a little boy relieving himself at the doorstep of a witch. The statue dating back to 1619 was made by Jérôme Duquesnoy the Elder and has been the recipient of 800 different costumes.

Grand Place [Grote Markt] (time to spend: 1-2 hours) 
The Grand Place marks the heart of the city's main plaza and is featured with magnificent Gothic and Baroque-style buildings with Flemish influences. Travellers should look out for the Hôtel de Ville (Town Hall) built-in 1402, and the Escalier d'Honneur featured with murals portraying the history of Brussels.

Atomium (time to spend: 1-2 hours)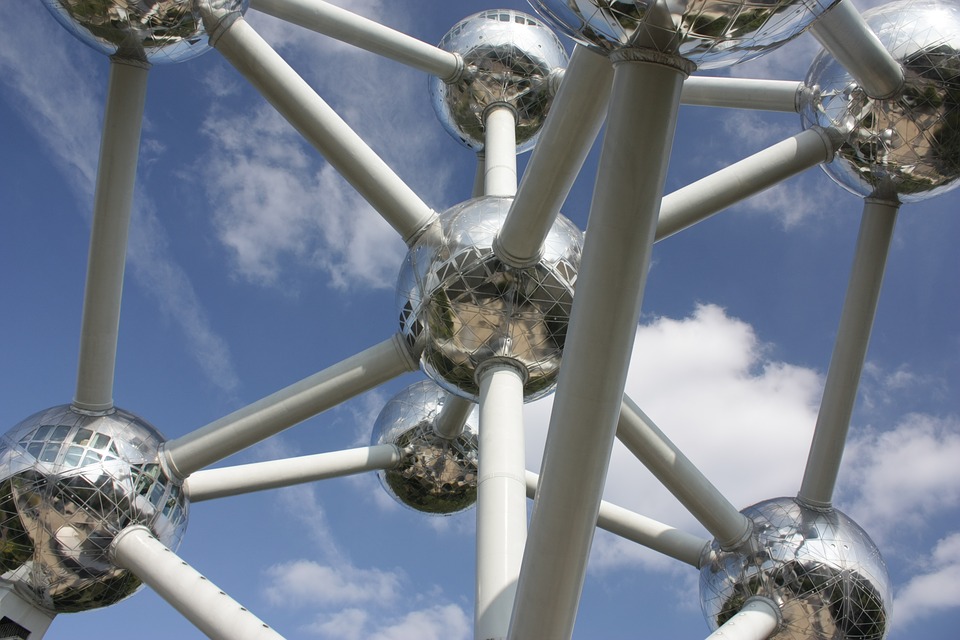 The iconic molecule-shaped 102-metre stainless steel structure was built for the 1958 Brussels World's Fair. The unique structure represents a molecule of iron which is magnified 165 million times and attracts many tourists. Visitors are allowed to enter the interior parts of the structure.

Mini-Europe (time to spend: Half day)
This theme park is a comprehensive collection of the diverse models of Europe's best landmarks and includes the Leaning Tower of Pisa, the Eiffel Tower, Sacre-Coeur, the bullfighting ring of Seville, and the Big Ben of London. This park makes a perfect trip for the whole family and is ideal for children.