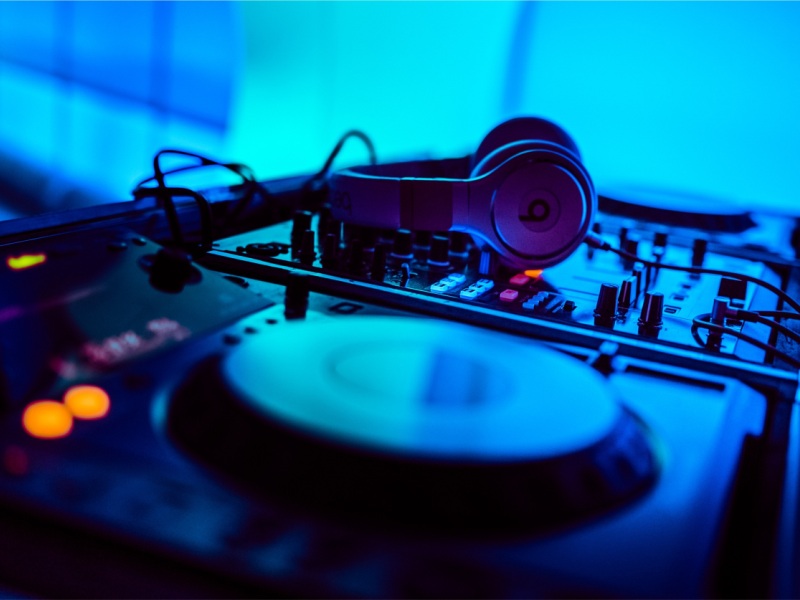 There is truly nothing more exciting than beer freshly brewed beer at a bar and some decadent chocolate as you finish up the meal. In Brussels, one gets the best of both worlds! The Belgian capital has some wonderful and interesting sightseeing spots for travellers, and the nightlife in Brussels definitely gets your feet tapping! While exploring the city, why not try a pub crawl tour to save up some money and still have fun.
There are a variety of nightclubs in Brussels, all distinguished and completely different. Tourists can have a choice of money, music and booze but it can be confusing picking up the perfect spot; not to mention the crowds and the long waiting lines at each venue! With a pub crawl tour in Brussels, you can easily save up some cash to get shopping and buy the best souvenirs.
The Brussels Pub Crawl is an interesting way to party with friends and meet new travellers. A typical tour begins by meeting the party leaders, or guides for the tour that takes you to the top bars in the city. Mingle with the locals and other tourists, get special VIP access and discounts for drinks at every venue. The tour ends in about 4 hours, at a chosen bar but you are free to continue the party with your new-found friends for as long as the clubs stay open. In fact, the exciting Brussels Pub Crawl can end early morning hanging out with friendly locals as you grab a bite to eat at the best brunch spots in Brussels.
Don't wait anymore! Book a tour and party with friends and meet new people as you go about exploring Brussels till the early hours of the morning.