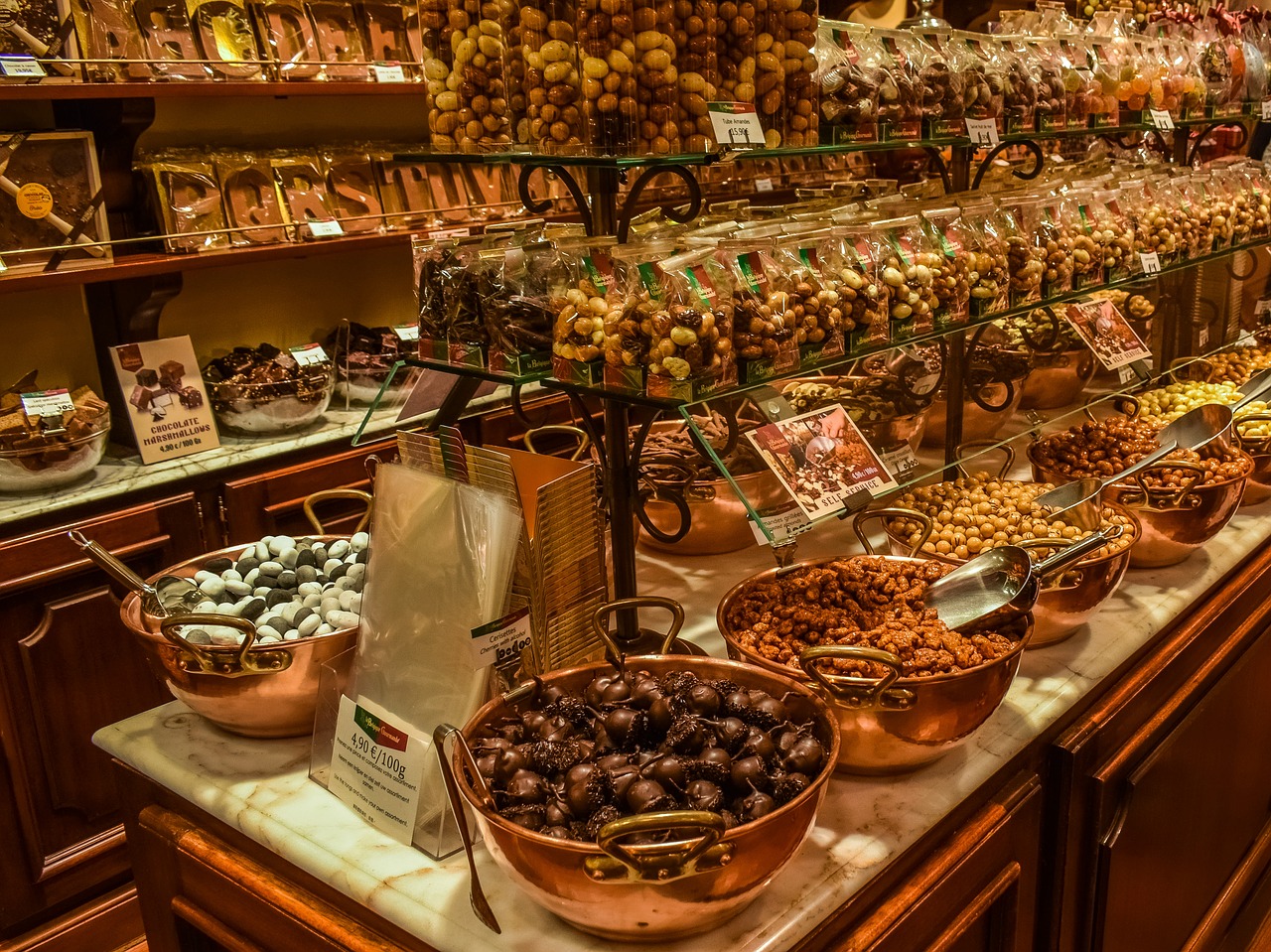 The Belgian capital city is a popular tourist destination, not only because of its tourist landmarks and attractions but also because of the fascinating history and architecture that is all around. As a result, shopping in Brussels can be quite an experience, but figuring out what to buy is a completely different scenario. Read on below to figure out what to buy unique in the city! 
Beer
We cannot think of anything more popular to purchase than Belgian beer and enjoy it. Locally brewed and widely popular you simply cannot leave the city without trying the Jambe de Bois.
Jewellery
Pamper your wife or partner with one of the most extensive varieties of jewellery possible. Set up a good budget, as sales and diamond trading are quite often in Brussels. Any person who loves a bit of bling must not miss the local shops that sell diamonds.
Chocolate
Another popular item rivalling beer in Brussels is the chocolate. For your kids, friends buy different types of chocolate as per your budget and liking. Choose wisely!
Lace
Another item that the females in the family will love is lace. Don't be too surprised, as lace is one of the most sold items in Brussels. With beauty and resemblance of complete feminity, these family businesses are the place to find your dream wedding dress!
Comic Books
A city widely known for its art, the comic book scene is well-known because of the creation of Tintin. Visit the local museum and even purchase some collections from the shops.
Grab some delicious Belgian chocolate and lace while you go about wandering through the streets of Brussels or simply rent a car to make the experience even more relaxing!