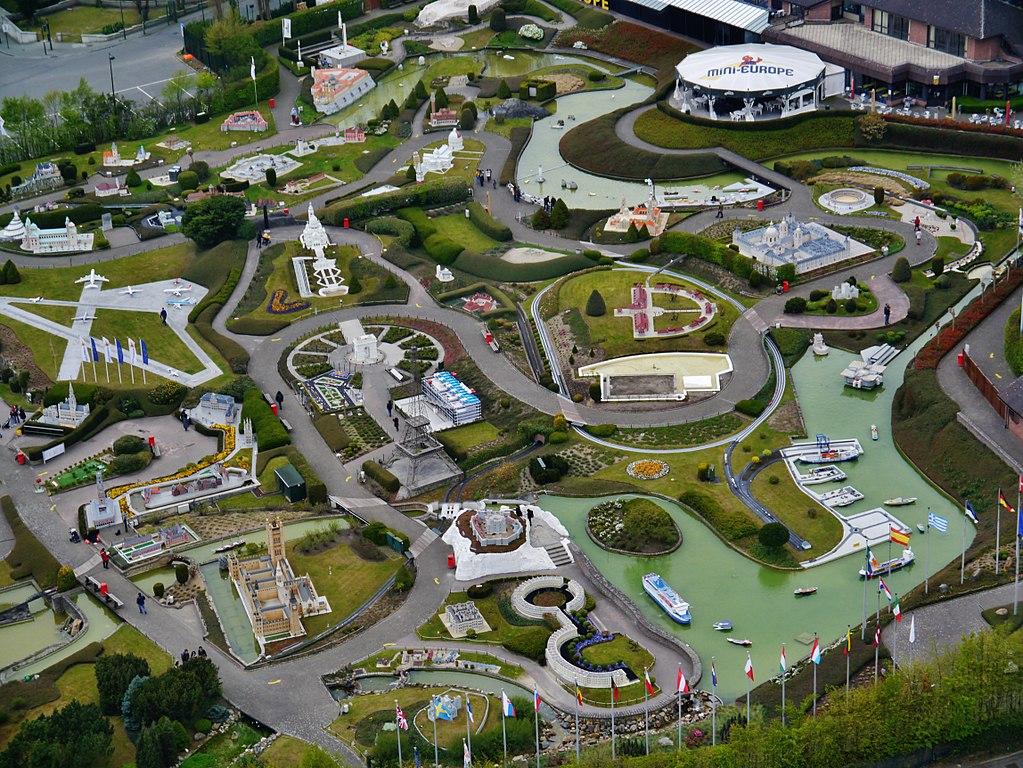 Brussels is notably known for the famous sculpture of Manneken Pis and the towering Atomium that rises high above the city skyline. And aside from these famous landmarks of the city, Brussels is also known for two more things – chocolate and beer. A perfect city to spend your holidays relaxing, Brussels has a lot of hotspots that will attract your children.
Explore Mini Europe
Travel around Europe in a day! You can head on over to Mini Europe and explore over 300 tiny models of famous European sites, with complete hands-on experience.
Discover the Manneken Pis costumes in the Brussels City Museum
The iconic statue of Manneken Pis is famous in Brussels and quite a tradition to visit. On most festivals and occasions, the boy is dressed in different outfits, most of which are on display at the Brussels City Museum.
Visit Autoworld
If your children love cars, then Autoworld in Brussels is the place to be. They will get to view and learn all about the development and progress of cars through different eras.
Take a Tour at the Comic Strip Center
In case you didn't know, the iconic comic strip characters 'The Smurfs' and 'Tintin' were created in Belgium. Head on over to this spot for engaging with some comic book lovers, whether you are with your children or friends.
Enjoy a Chocolate Factory Tour
What is better than enjoying with children in a chocolate factory? Go on a tour of the Le Chocolatier Manon and get to view and taste some very decadent sweets!
Enjoy a day of exploring and enjoying some of the best sightseeing spots with your kids, but not before you grab some food at the best brunch spots in Brussels for a hearty meal.