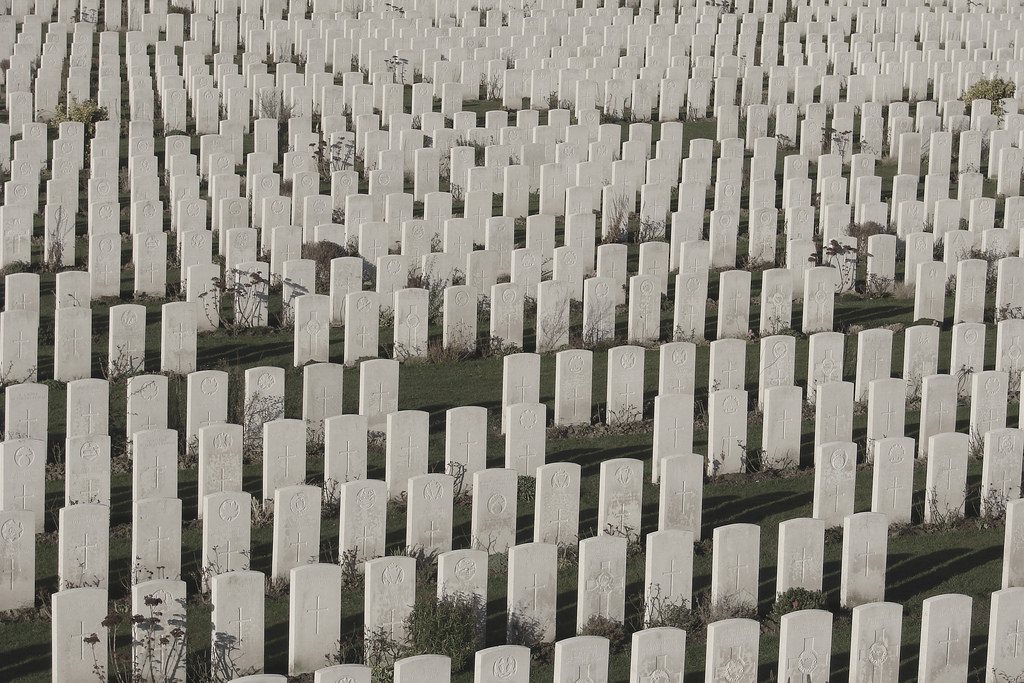 The landlocked city of Brussels is more than just your average European city with fancy architecture and sky-high man-made landmarks adorning the skyline. The Belgian capital is known for its beer, along with the highly popular Belgian chocolates. And apart from food, this city is also known for its history, like the Flanders Battlefields in World War 1.
A sad part of history is always the wars fought for freedom and it is indeed inevitable. At the Flanders Field Museum and Tour, you can gain a deep historical insight and experience the Belgian countryside in all its glory. The tour will begin in the morning with a travel from Brussels to Ypres, where the war was fought from 1914-1918. This Flemish city will show you some remarkable spots of the Great War. On this tour you will get a chance to be guided on foot and also explore some of the largest military cemeteries in European history. The well-informed guide will take you through the grounds where nearly 12,000 soldiers of the Commonwealth have been buried, at the Tyne Cot Cemetery in Zonnebeke. Another cemetery worth noting is the German cemetery in Vladslo, where nearly 25,000 soldiers have been laid to rest for their remarkable courage and services.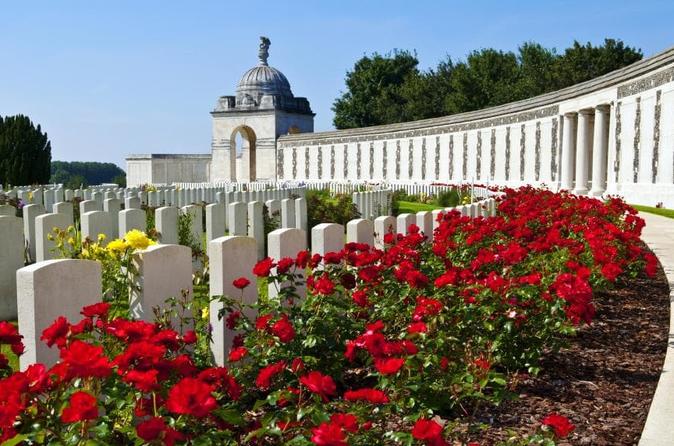 After a splendid three-course lunch in Diksmuide, you will travel back to Ypres, visit the local landmarks of the city like the Cloth Hall, Market Square, the Belfry and even St. Martin's Cathedral. The eye-opening tour will end by visiting and seeing the Last Post Ceremony at Ypres' Menin Gate to absorb the magnitude of the war and to pay respects to all the lives lost. After that, the tour will end by transporting you back to Brussels, hopefully with an ever-lasting impression.
Grab the chance to head over to the city of Brussels, and book one of the World War I battlefield tours available to get a true Belgian experience!