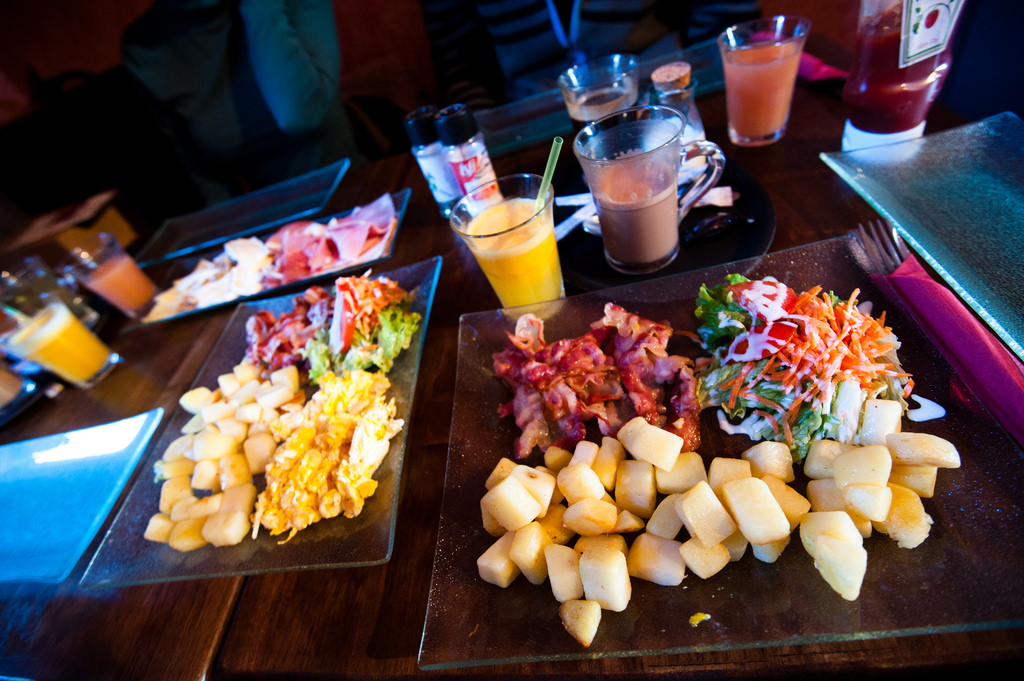 Get packing and head on over to the Belgian capital this month as you get exploring the mysterious alleyways and try out the exquisite Belgian cuisine; mainly the chocolate and beer! After a fun day exploring and enjoying the evening checking out the nightlife in Brussels, next day morning, you can head over to the best brunch spots the city has to offer. A perfect way to get rid of last night's hangover!
Peck 47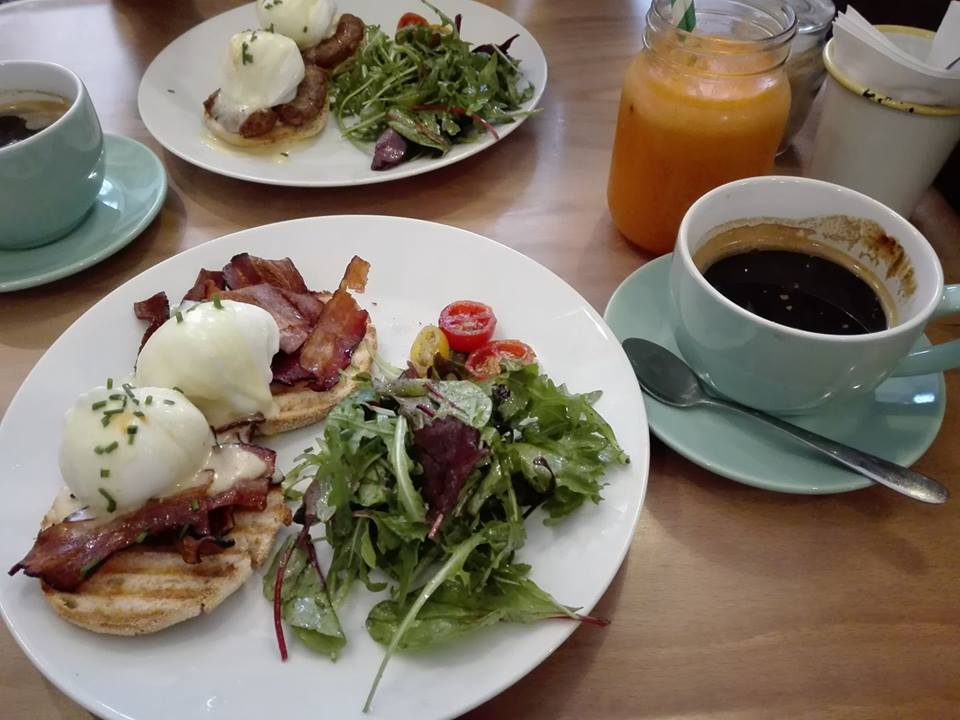 For a retro décor, healthy foods and a fantastic place to chill, Peck 47 is your spot in town! The hip place in Brussels offers up to date menu like poached eggs on toast, smoked salmon, freshly baked cakes along with fruit smoothies. A definite place to try!
Boulangerie Charli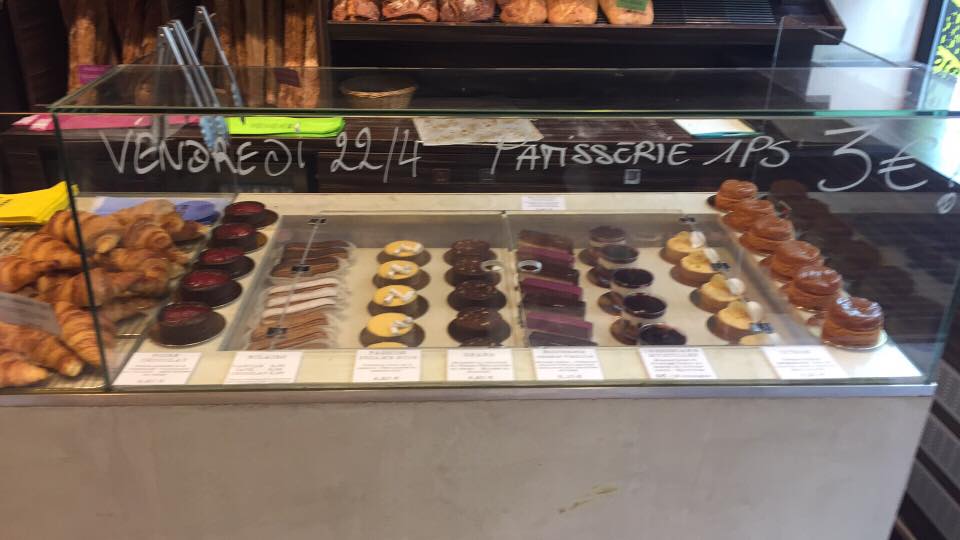 Boulangerie Charli is a classic and stylish bakery that offers a vast selection of different types of bread with homemade jams, cakes and pastries. The stylish spot attracts a ton of visitors because of the tasty aromas filling the area, and also has a large oven on display for customers.
Les Filles – Plaisirs Culinaires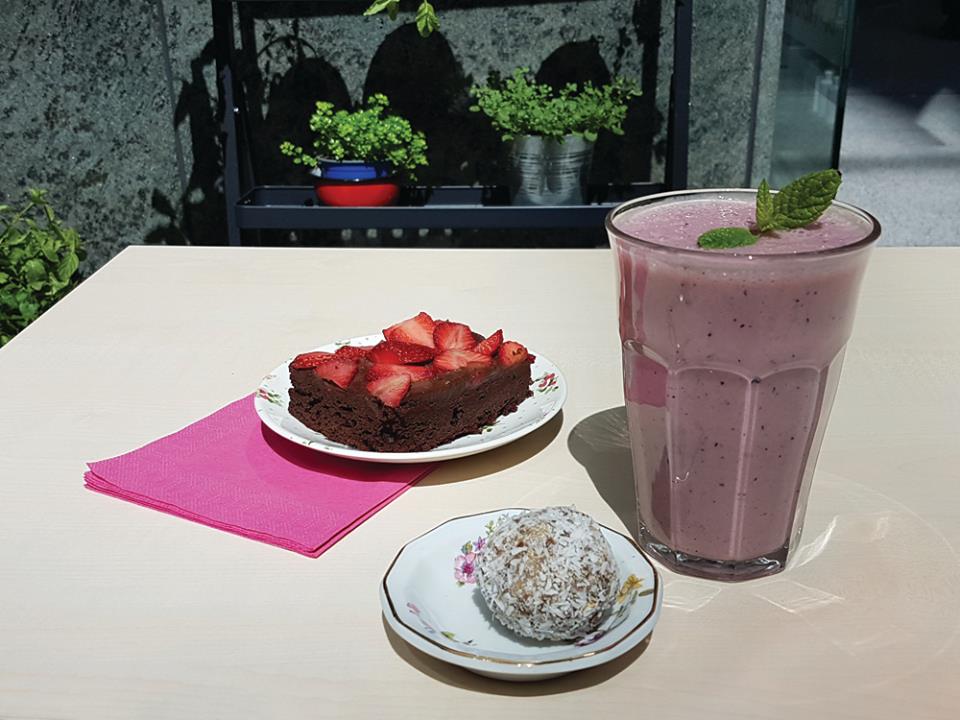 Les Filles is open for delicious all you can buffet, seasonal organic foods every Saturday and Sunday from 10 am – 4 pm. This homey spot is a short walk away from the Stock Exchange and even serves delicious three-course lunch changes on a daily basis.
La Clef d'Or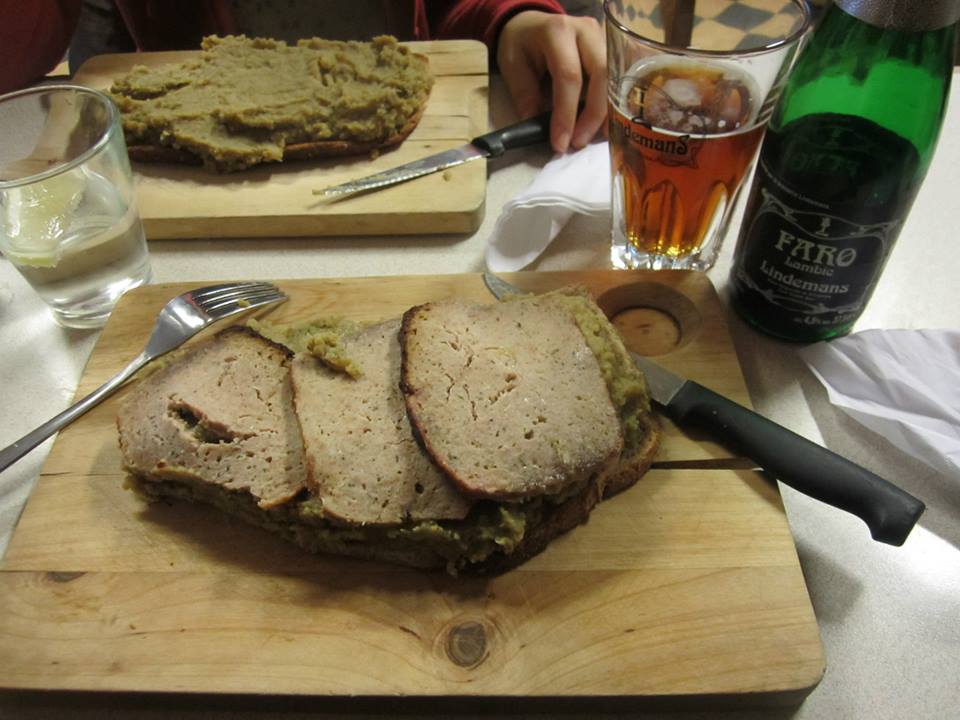 Perfect to cure the morning after a late night partying, La Clef d'Or is the place to be. Located in the Marolles district, the place is buzzing since the early hours of 5 am, with hearty meals like eggs on toast, tartare on toast, meatloaf on bread along with some Belgian beer!
MIM
For a memorable experience to check out an art nouveau building and get a glimpse of the panoramic views of the city, MIM or the Museum Instrument Museum is the place to go! They offer Sunday brunch on the terrace along with an all you can eat buffet, with a variety of choices!
Grab on to the next flight to Brussels and enjoy your stay with some fabulous food to try out!