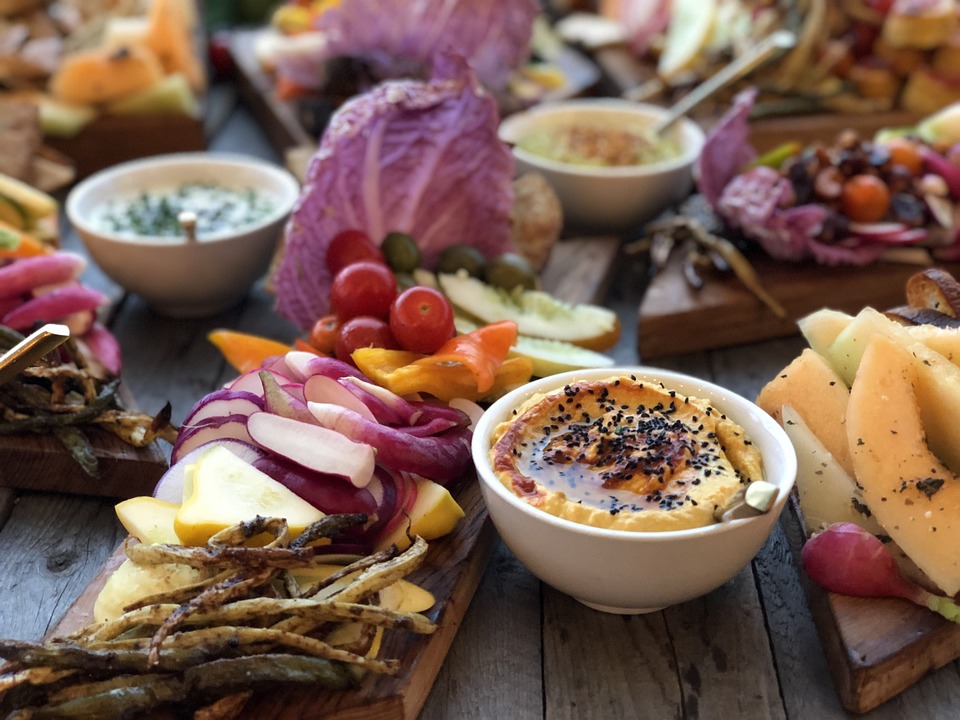 Looking to try out something new & different while in Brussels? The Belgian capital has an abundance of chocolate shops & locally owned fine-dining restaurants, but this city is also accommodating to new diets & international cuisine. If you're a vegan, there's no need to worry! We've compiled a list of popular vegan restaurants in Brussels that will make sure you stay healthy & fed. Enjoy!
Les 4 Jeudis
Ever tried vegan food that is gluten-free and certified 95% organic? Les 4 Jeudis is just the spot that serves hungry visitors with gourmet food that is fresh, seasonal and vegan! Besides the super fresh food, what makes this spot unique is the fresh take on changing up its menu every day. You won't be bored visiting this spot more than once!
Humus X Hortense
If you're looking for a food spot that serves up exceptional vegan cuisine, then it is Humus X Hortense. Besides the vegan status, it is well-known among the locals. Michelin awarded this restaurant their first green star, and this spot is also listed among the 10 best vegetable restaurants worldwide. Enjoy their concept of Botanical Gastronomy!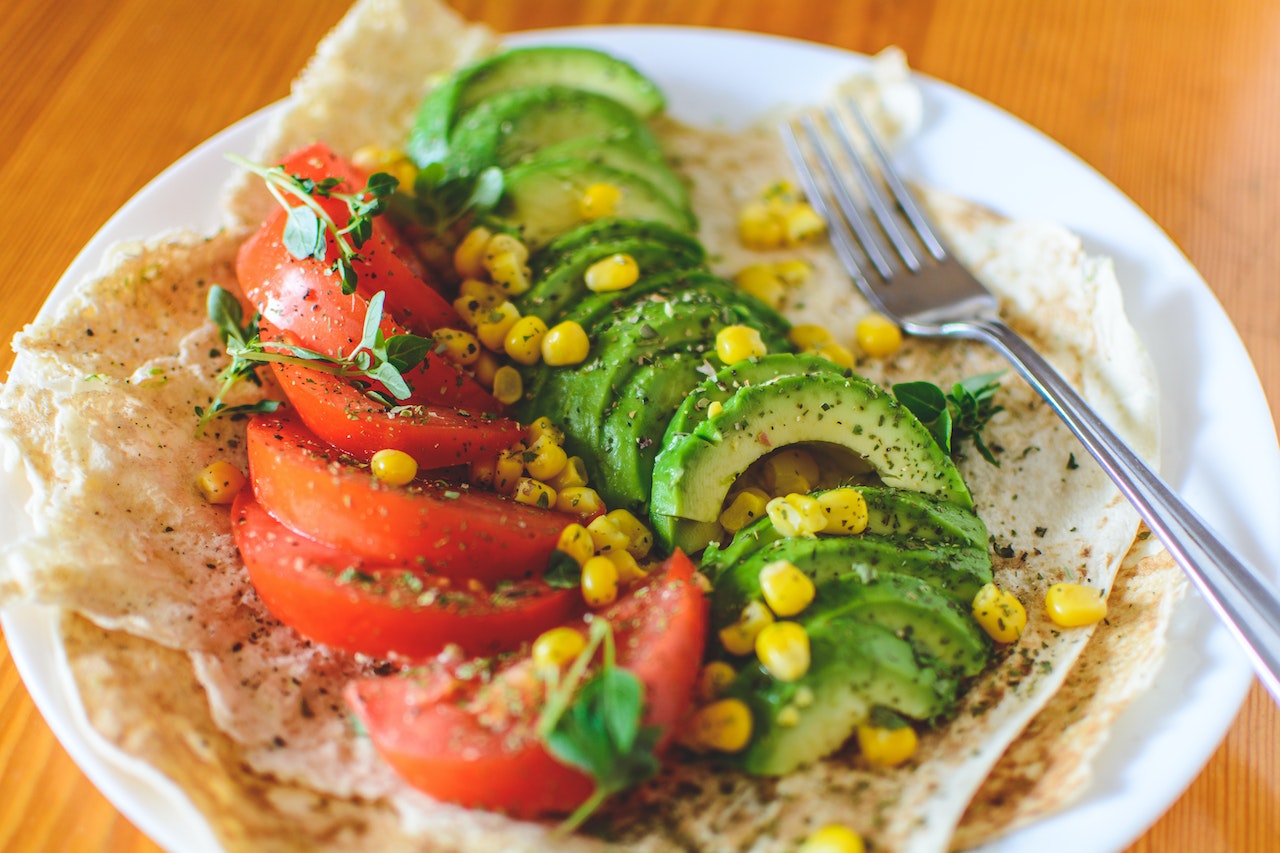 Liu Lin
Inspired by Taiwanese street cuisine, the Liu Lin vegan restaurant in Brussels is located just 500 meters away from The Judgy Vegan and is equally popular among tourists & locals. Not only is the vegan food fresh & sustainable but it is presented in a way that makes you want to order more! From the friendly staff to the aesthetic Asian meals, everything is top-notch!
The Judgy Vegan
The Judgy Vegan should be at the top of your list if you want to enjoy vegan brunch in Brussels. Their popular brunch formula, consisting of coulis, fruits, vegetables, scrambled tofu, beignets, croquettes and more is only available on Sundays. The best part is this restaurant also serves unique Belgian dishes that are freshly vegan.
Wonderbao
Wonderbao is a fresh, quirky and popular hangout among the younger & older crowds that prefer something different. Like the restaurant's aesthetic, they serve up dishes with a unique and vegan take on some popular comfort food. Their tofu and even the lemon macaron are something you cannot miss! Dine in and enjoy a taste of something new!