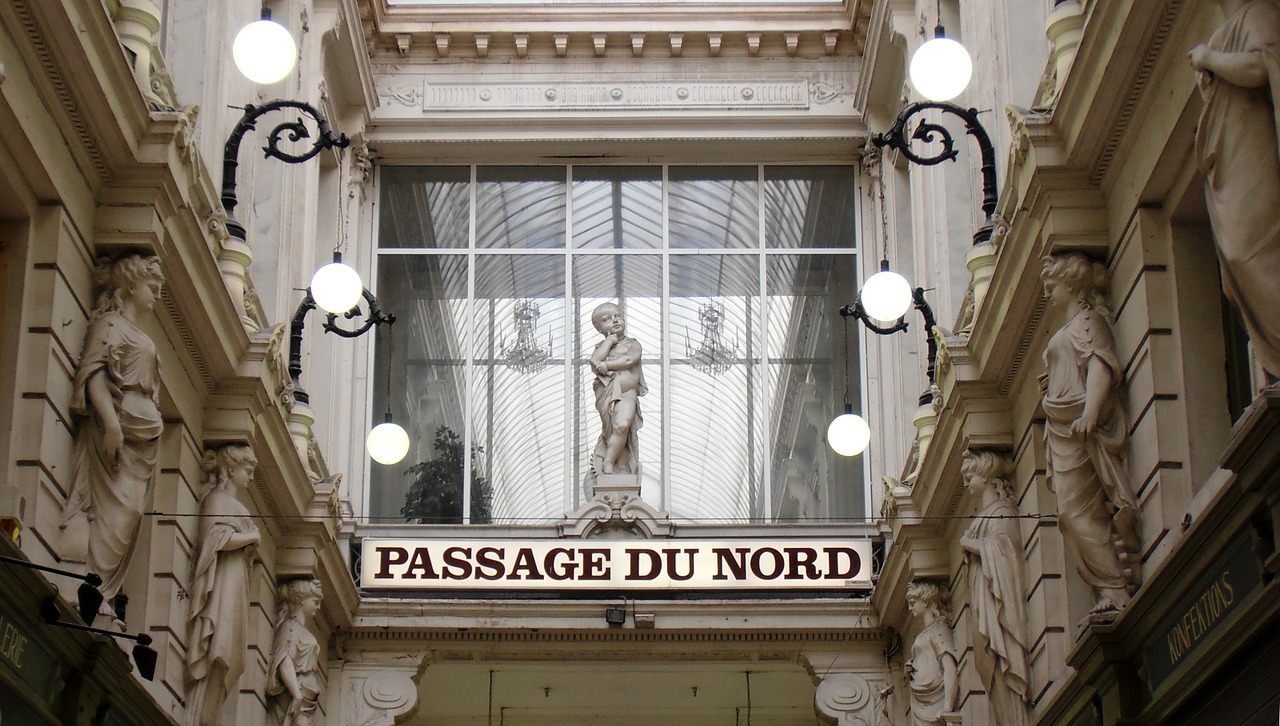 If you are on a vacation in Brussels, then shopping here is an amazing experience where you can absorb the fascinating architecture of the shopping malls and explore the numerous shopping outlets.
Stroll in the mall-alleys, or catch some fresh aromatic coffee with your friends at the food-courts in the malls, or actually shop-till-you-drop. We've handpicked some of the best shopping malls in Brussels.
Les Galeries Royales Saint-Hubert
Les Galeries Royales Saint-Hubert is located next to the Grand-Place and is a popular shopping hotspot which attracts millions of visitors every year. The shopping mall makes a wonderful place to stroll around and admire the gorgeous glass-roof arcade. You will love the fantastic range of luxury boutiques, chocolate shops, and fashion outlets. Look out for Christian Lanckvrind for buying antiques or shop for Belgian chocolates at the Corné Port Royal.
Woluwe Shopping Center
The mall is conveniently located on the Woluwe-Saint-Lambert and is at a walking distance from the Roodebeek metro station. Try bargaining when you shop to get a good price. You will enjoy the fun and pleasure of shopping. Look out for the Pierre Marcolini shop for some delectable chocolates.
Passage du Nord
Passage du Nord is an eclectic shopping mall dating back to the 19th-century, which is lined with gorgeous caryatids and intriguing statues. Treat yourself with some chocolate-shopping or walk under the glass-paned roof. There are plenty of shopping options all-in-one area and definitely a must-visit for shopaholics. 
Docks Bruxsel
Docks Bruxsel is situated at the Boulevard Lambermont and has a wonderful spread of over 110 boutiques, eight cinema screens, an exciting indoor team adventure park, and some restaurants. You will enjoy the exclusive shopping experience with your friends and family.