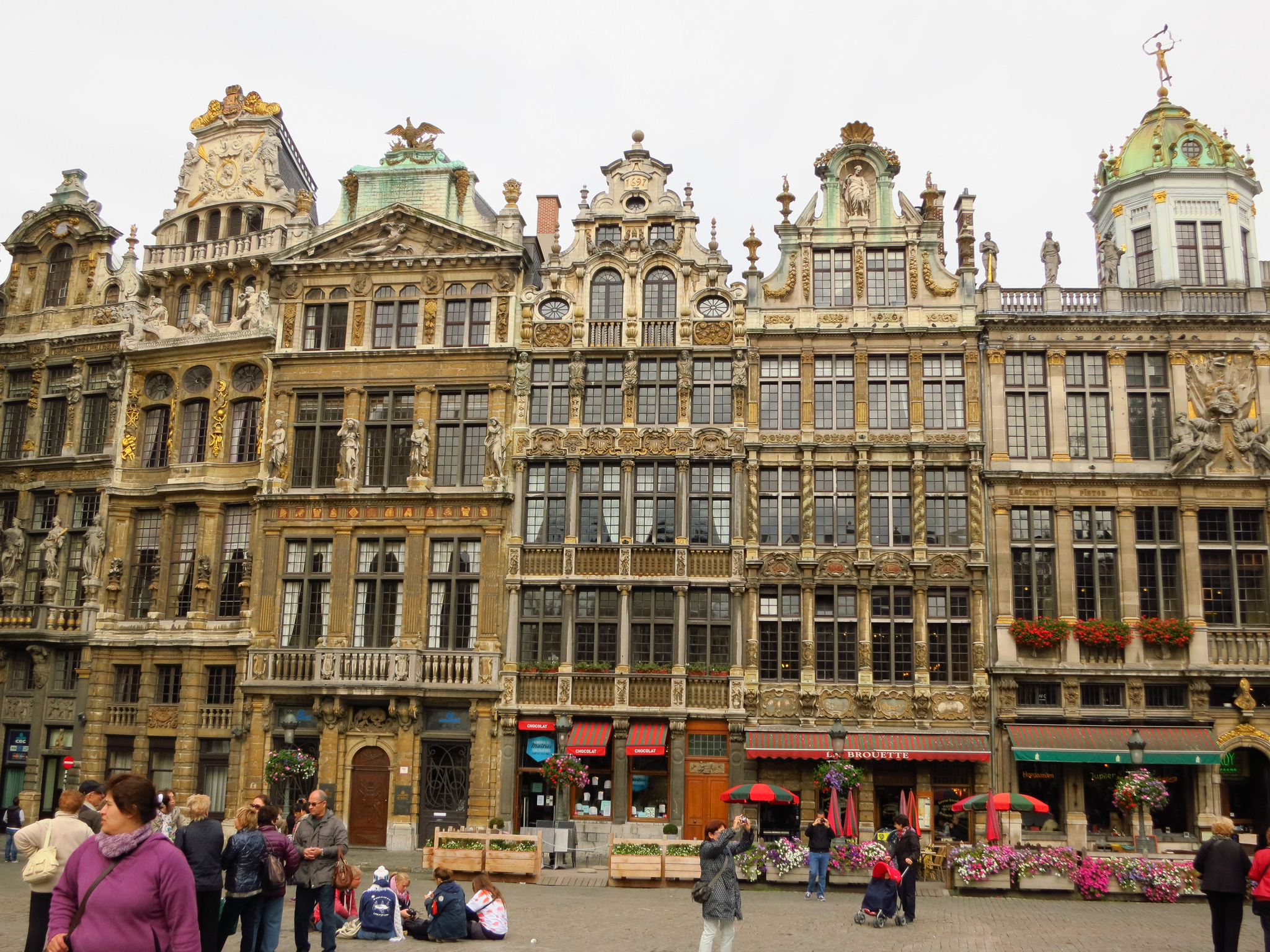 Wouldn't it be exciting to go on a rejuvenating vacation? Holiday-makers love to visit Brussels which offers rich and varied culture, happening nightlife as well as relaxing atmosphere.
Are you worried about the recent terror attack at the Brussels Central Station and want to know if it is safe to travel to Brussels?  We understand your concern, and although fanatic radicals may attempt to disrupt the smooth functioning of a city, extra vigilance and caution can assure you a safe and fruitful vacation. Here are some travel safety tips for you on your Brussels travel.
Be Extra-Cautious 
Terror attacks could happen absolutely anywhere, and public transport or crowded tourist hotspots are usually the targeted areas. The government and foreign embassy buildings are also sensitive locations, so it is best to remain vigilant. You can stay away from unattended objects, and avoid being paranoid or complacent, which will help in touring the city safely. You may also face more rigorous checks which may result in longer queues at some airports, so it is best to validate about delays with your tour operator.
Evade Petty Crime
Brussels is a safe city for tourists, but there are petty crimes like pick-pocketing, purse snatching, luggage thefts, or stealing of laptops. Such thefts are very common at the train stations or bus terminals. Be careful about your belongings to evade petty crime. 
Avoid Car-Jacking
If you have hired a car and are driving around the city, it is best to keep the doors locked and windows rolled up, to avoid any car-jacking.
Rational Tips
Avoid looking like a tourist, so best to not don too much jewellery, or carry too much cash. You can avoid the Brussels Red light District, which is situated near the Gare du Nord Station, especially after dark. 
Follow these basic safety tips and enjoy a safe vacation in Brussels.